April 5, 2022 | Written by GreenSoft Technology, Inc.
Process Underway to Add 4 Phthalates to China RoHS-2 Regulation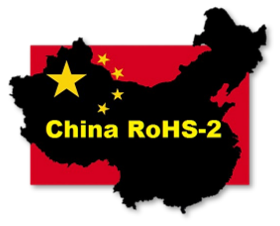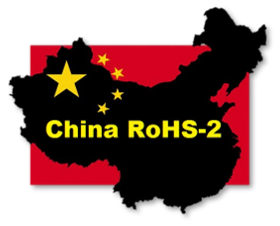 Addition of 4 Phthalates to China RoHS-2 likely coming in July 2022
On March 16, China's Ministry of Industry and Information Technology ("MIIT") RoHS Standard Working Group announced the start of a study and comment period regarding the addition of 4 new substances to the China RoHS-2 legislation.
MIIT intends to complete the investigation and demonstration report by the end of April. A formal decision will then be made within 90 days, likely towards the end of July.
The 4 new substances proposed to be added to China RoHS-2 are:
Bis(2-ethylhexyl) phthalate (DEHP)
Butyl benzyl phthalate (BBP)
Dibutyl phthalate (DBP)
Diisobutyl phthalate (DIBP)
These are the same 4 phthalates that were added to EU RoHS-2 in 2015.
It is anticipated that the addition of the 4 new phthalates will be approved. This will bring the China RoHS-2 regulation to a total of 10 regulated substances, mirroring the substances regulated under the EU RoHS-2 directive.
More information on the announcement can be found online.
Data Services for China RoHS-2
Environmental compliance regulations for electronic products are complex, and translation issues can make the China RoHS-2 legislation particularly confusing to understand.
GreenSoft maintains an office in China, enabling us to provide global coverage to our clients. With fluency in multiple languages including Chinese, we are able to help you make sense of the regulations affecting your company.
With our Data Services solution, we will contact your suppliers directly to obtain compliance data on your products and components and verify that information for accuracy.
Learn more about GreenSoft's Data Services or contact us to get started.