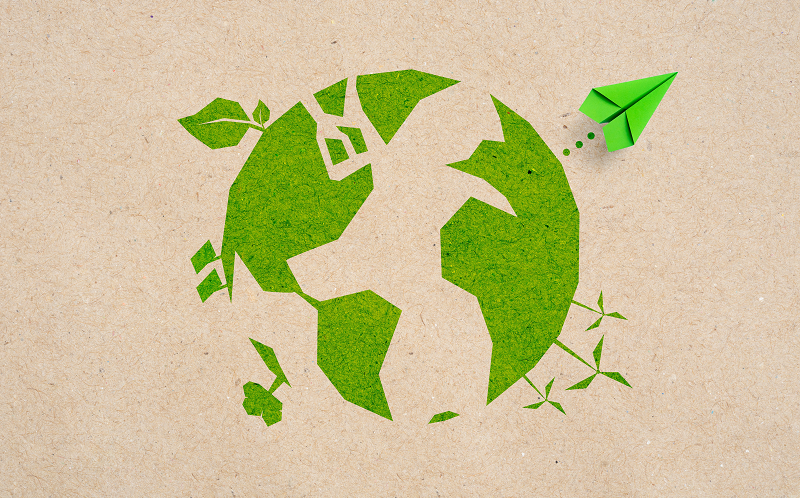 Get help with global environmental regulations
GreenSoft Technology provides Data Services to help companies comply with global environmental regulations such as EU RoHS, EU REACH, California Proposition 65, Conflict Minerals, TSCA, EU MDR, SCIP Database, and many others. We can even help companies with custom data collection and reporting needs based on unique customer requirements.
Our hands-on process combines data collection and validation, component and supplier database searches, and data conversion using GreenData Manager® software in order to generate product reports that can be used to help guide your compliance program and provide evidence of compliance to customers or government bodies.
Catered to your business needs
We cater to the unique needs of your industry, your products, and your regulatory requirements. Our experienced engineers and compliance experts will help guide you through the environmental regulation compliance maze.
Let GreenSoft do the work for you!
Our team will perform all the necessary data cleansing, data collection, data validation, and product report generation to keep your products and company in compliance with global regulations.
High-level project management
A dedicated Project Manager will oversee your project and provide updates. With our hands-on project management and data collection, you'll be able to focus on your business needs while we manage your compliance.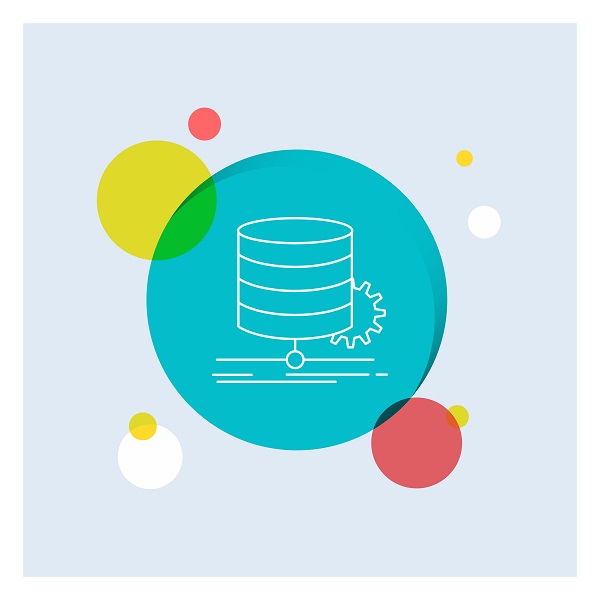 Reduce the risks of
non-compliance with GreenSoft's component and supplier databases
GreenSoft Technology maintains component and supplier databases with up-to-date parts and supplier data that we use to speed up our customers' data collection projects.
By searching for your parts within our Component Database, your project could be nearly halfway complete on day one!
Then we'll search for your suppliers within our Suppliers Database in order to provide an estimate of exactly how long the remaining parts collection process will take.
Our team will perform the data collection on your behalf. We'll ensure that collected data is accurate and complete, and then use it to create a custom substance database for your company.
By leveraging our existing databases and using our hands-on data collection process, we are able to provide our customers with an average completion rate of 80-85% after 3 months!
How it Works
GreenSoft Technology's Data Services solution follows a 5-step process. Our team will perform each of the steps outlined below. Your dedicated Project Manager will give you regular updates on the project status.

Manage your BOMs and generate reports on-demand using GreenData Manager® (GDM) Software
GreenSoft Technology can process your BOMs and generate reports for you, or you can use GreenData Manager (GDM) Software to self-manage your compliance data and reporting. Manage the collection and storage of data and documents, perform compliance validation and substance analysis, and generate reports on multiple products and regulations. Learn more about GDM software.
Get a free Risk Analysis/BOM Scrub
Contact us today to learn more and schedule a demo, and we'll provide you with a FREE Risk Analysis/BOM Scrub!
Global coverage and communication
We have offices across the globe, including North America, Europe and Asia. Our data collection team is fluent in multiple languages to enable seamless supplier data collection.
Supply chain education
We provide guidance and education to your suppliers. When suppliers are unsure how to submit the necessary data, we will show them how.
AQL of 99.9% data accuracy
Avoid the "junk data in, junk data out" pitfall common with self-submitted supplier portals. Our hands-on data collection and validation method ensures that the data we collect for you is accurate and complete.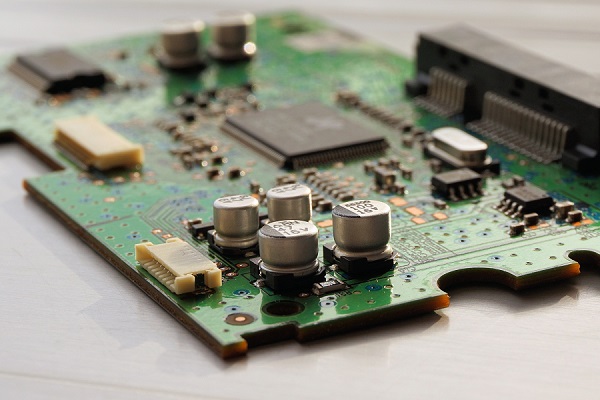 Connect With Us
Contact us to learn more and get started.
We'll provide you with a free Risk Analysis/BOM Scrub when you contact us.