About GreenSoft Technology, Inc.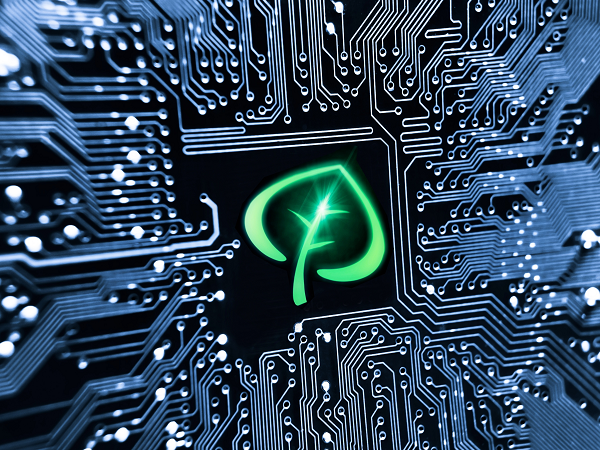 Our Mission
GreenSoft Technology, Inc. is a leading provider of environmental compliance data management services and software for the global electronics industry. For over 20 years we've been helping manufacturers around the globe manage their compliance data for chemical regulations and directives such as EU RoHS, EU REACH, Conflict Minerals and more.
GreenSoft's mission is to streamline the environmental compliance management processes of the Green Supply Chain by providing the best Green data services and Green product management software for the global electronics industry. GreenSoft's services and software help companies reduce risk and meet growing and changing environmental compliance requirements worldwide.
GreenSoft is headquartered in Pasadena, California, near the center of the Los Angeles metropolitan area. GreenSoft's content factory is in Heibei, China. We also maintain offices in the EU, Taiwan, Israel, Japan and in other states in the U.S.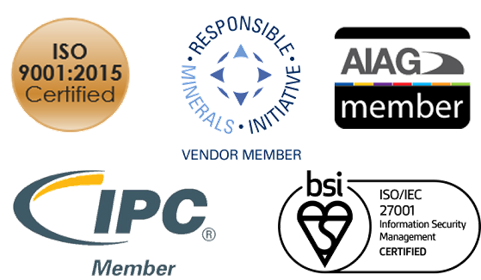 Information Security Policy
GreenSoft Technology is ISO 27001 certified for Information Security Management.
GreenSoft Technology is committed to protecting the integrity, confidentiality, and availability of information, meeting legal and regulatory security requirements, and meeting all customer requirements while delivering effective and reliable customer information services. Our Information Security Management System is the engine for continually assuring the protection of information, improving our management system effectiveness, and meeting our security objectives.
Our History
Founded in 2002, GreenSoft Technology provides content management services and software management tools to help companies respond to environmental compliance requirements.
Quality Management System
GreenSoft is registered for the GB/T19001:2015 / ISO 9001:2015 Quality Management System standard, covering computer software development, database development, and related technical consultation and technical services. GreenSoft demonstrated a dedication to and implementation of a systematic and quantifiable approach to quality-of-service standards through a rigorous auditing process.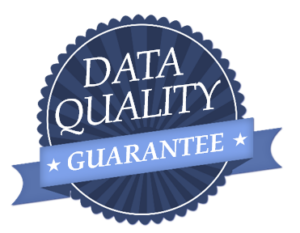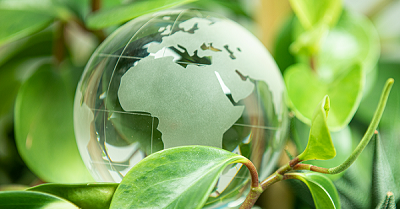 Careers
Join our team! GreenSoft Technology offers a flexible work environment, competitive compensation, and excellent benefits. We are seeking self-motivated, talented individuals to join our diverse and driven team.
Corporate Responsibility
At GreenSoft, we are committed to displaying honesty and integrity, reaching company goals solely through honorable conduct, and maintaining the trust and confidence we earn from our employees, customers and shareholders.
GreenSoft publishes an annual Anti-Slavery and Human Trafficking Statement in accordance with the United Kingdom Modern Slavery Act (MSA) of 2015, the California Transparency in Supply Chains Act of 2010, and the revised United States Federal Acquisition Regulation (FAR) 52.222-50 "Combating Trafficking in Persons" and the new FAR provision 52.222-56 "Certification Regarding Trafficking in Persons Compliance Plan."
View GreenSoft Technology's Anti-Slavery and Human Trafficking Statement:
• English
• Chinese
View GreenSoft Technology's corporate Code of Conduct:
• English
• Chinese

Investors
Michael Ho
Michael Ho is chairman of the board of GreenSoft and former EVP of PC-TEL, Inc., then a Silicon Valley startup (NASDAQ:PCTI). Mr. Ho is a high-tech venture capitalist and also chairman of the board of CybEye, Inc., an Internet social commerce startup. Mr. Ho holds a Bachelor of Science degree in computer science and control engineering from National Chiao Tung University and an MBA in international business from University of Southern California.
Frank Huang
Frank Huang is chairman of Powerchip Semiconductor Corp., one of the largest DRAM suppliers in the world with annual sales exceeding $5B.
Daniel Chen
Daniel Chen was founder and CEO of UMAX Technology. He is currently CEO of Novax, a leading manufacturer of DRAM/Flash.
Tim Hu
Tim Hu is the founder and CEO of Solid State System, an innovative IC design house that specializes in vertical integration of applications such as Flash Data Storage Controller ICs, Mobil Multimedia ICs as well as a line of non-volatile Memory ASIC solutions. Mr. Hu founded Solid State System in 1998. The company is publicly traded on the Taiwan Stock Exchange.
Get started with a free Risk Analysis
Contact us today to learn more and get started, and we'll provide you with a FREE Risk Analysis!