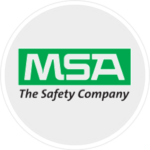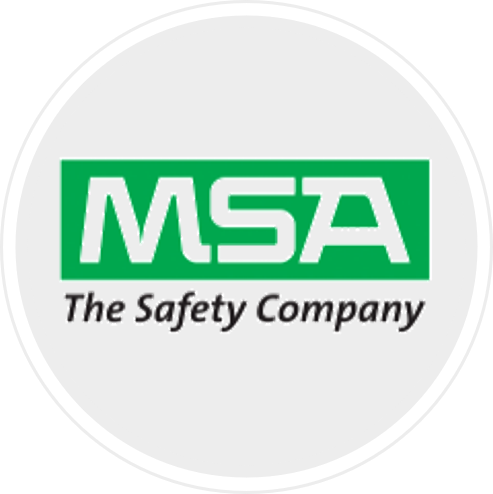 "At MSA we are very happy we chose GreenSoft for collecting REACH & RoHS compliance data from our supply chain. The internal process and the general project management at GreenSoft is clear, transparent to us and also efficient.
The GDM tool is user-friendly, intuitive and dynamic – we consider this to be an advantage over other suppliers providing similar services. Therefore we have the confidence that the data collection is accurate and complete and also the workload on our side is reduced – e.g. clear visibility on status, progress, issues, low number of escalations to be solved, possibility for us to prioritize request etc.
Thanks so much for doing a great job!"
~ MSA The Safety Company


"Project management and supplier follow-up is done very well."
~ Joel Russeau, Sr. Lead Compliance Engineer
---
"GreenSoft adapts well to our needs. Very professional, timely responses to our needs."
~ Product Responsibility Liaison, 3M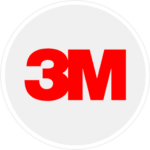 "Our project manager and the whole GreenSoft team of our conflict minerals project were great.
They were professional and dedicated to the project.
We got clear progress status reports and finally we were very satisfied with the results."
~ Quality & Environmental Manager, AudioCodes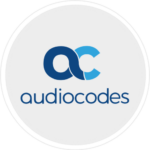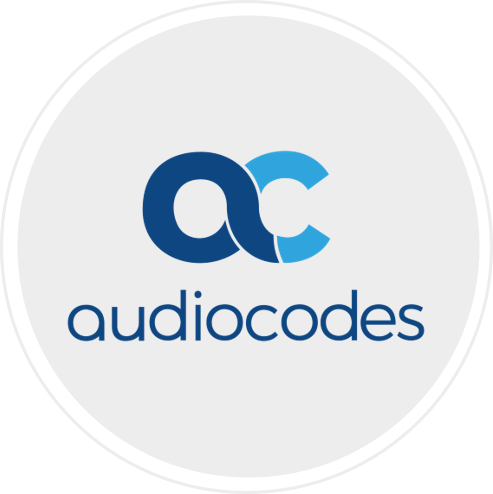 "The In-Scope Suppliers were approached by our conflicts minerals team and GreenSoft Technology, Inc., our contracted vendor for CMRT collection and validation. The Company received responses from 272 suppliers, representing (97%) of the In-Scope Suppliers."
~ Mellanox Technologies 2015 Conflict Minerals Report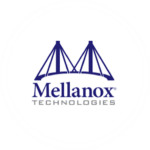 "The [GreenData Manager software] tool is really working well for us.
In one case, within one hour, we were able to quickly pull an example for a group of Executives on why something simple looking needs to have a REACH report – because we had all the data at our fingertips. That simple product had 5 REACH declarable substances.
In less than a week, we were able to create a short rule with the new REACH SVHC additions and do a triage of what types of components and parts may have the newly restricted chemicals!"
~ Engineering Manager of a US-based aerospace manufacturer
"GreenSoft has demonstrated subject expertise with global product substance regulations, and plays an important on-going role in our SAP-EHSM based Product Compliance system.
The great support, specifically from Raja and Randy, helped enable our system stand-up. They continue to inform, educate and provide on-going assistance to us, with the ever-changing, complex landscape of global substance regulations.
Without GreenSoft, it would be even more painful to demonstrate substance regulation compliance."
~ Michael K., Senior Program Manager/Business Process Leader with an international industrial product and service company

EMS Providers/Contract Manufacturers

Get started with a free Risk Analysis
Contact us today to learn more and get started, and we'll provide you with a FREE Risk Analysis!