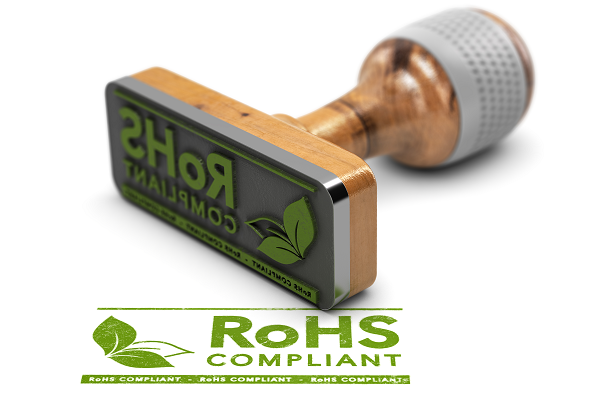 Complying with EU RoHS
If you're a manufacturer that needs to comply with global environmental regulations such as the EU RoHS Directive (also known as RoHS-2, RoHS-3, or the RoHS Recast), or the UK RoHS regulations, GreenSoft Technology is here to help.
GreenSoft Technology collects compliance data on parts and assemblies from your supply chain for you. We focus on cost-savings, time-reduction, and providing high-quality data.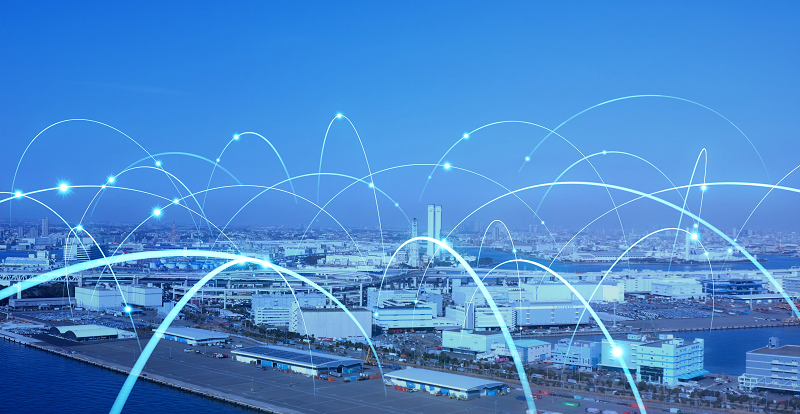 Supply Chain Data is Key to RoHS Compliance
The key to RoHS compliance is having complete, accurate, and current data on all components within your affected products.
Collecting and verifying this data from continually changing green compliance requirements is laborious and time-consuming. And suppliers in the supply chain can often be unresponsive or hard to communicate with during data collection.
GreenSoft Technology solves these problems by utilizing our extensive and up-to-date component, supplier, and materials databases to match with your parts list. For parts that don't match with our database, our Data Collection Team will contact your suppliers directly as many times as it takes to obtain complete and accurate data.
EU RoHS Data Services Solution
GreenSoft Technology provides 100% coverage on data collection for compliance regulations so that you can show due diligence while still focusing on your core competencies.
We validate your data for completeness and accuracy using your stringent quality system that combines automatic checks and manual review to ensure data quality of 99.9%.
We cut down on data collection time by using our extensive GreenSoft Component Database containing continually updated parts data.
For parts that are not in our database, our Data Collection Team will personally contact each of your suppliers as many times as it takes to obtain the necessary data.
For suppliers that fail to provide the necessary data, we will assess component compliance through analyzing material descriptions on drawing files, or we will recommend replacement suppliers or lab testing as a last resort.
We deliver component compliance data to you in any format you need, including Excel, IPC-1752, IPC-1752A, and IEC 62474 formats.
Learn more about our Data Services process.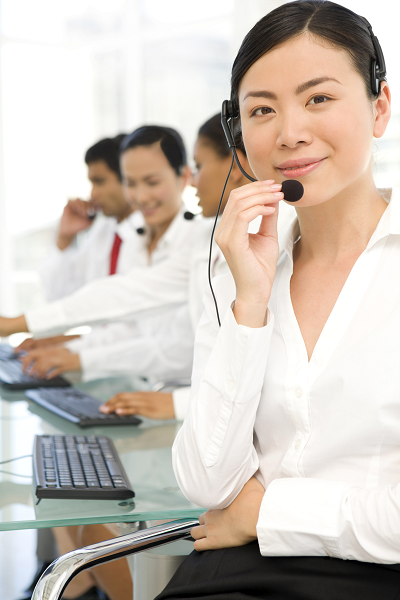 Bonus: EU RoHS Exemptions List download
Under Annexes III and IV of the EU RoHS Directive, producers of electronic equipment may be permitted to apply exemptions to substance restriction thresholds for certain specific uses and applications.
However, exemptions have varying expiration dates, and when expiration dates near, many exemptions are renewed with updated expiration dates.
GreenSoft has compiled a complete exemption list in a single Excel file of all the current valid EU RoHS exemptions for easy reference, and we make this list available to the public to access for free. Download the compiled list of the current EU RoHS exemptions here.
Get a free Risk Analysis/BOM Scrub

Contact us today to learn more and schedule a demo, and we'll provide you with a FREE Risk Analysis/BOM Scrub!


RoHS Recast and the CE Mark
The RoHS Recast (RoHS-2) applies to the original 8 categories of the EU RoHS Directive. It has included medical devices since July 2014, in-vitro medical devices since July 2016, and industrial monitoring and control equipment since July 2017.
RoHS-2 incorporates CE marking per IEC EN 63000 requirements, which include keeping technical documentation for 10 years, updated annually.
RoHS-3
In 2015, four Phthalate substances were added to the restricted substances list under Annex II of RoHS-2, and took effect in 2019 or 2021 depending on the type of equipment. The RoHS-2 regulation with the four new substances is sometimes referred to within the industry as "RoHS-3," although it is still officially considered the RoHS-2 regulation by the European Commission.
Get started with a free Risk Analysis
Contact us today to learn more and get started, and we'll provide you with a FREE Risk Analysis!