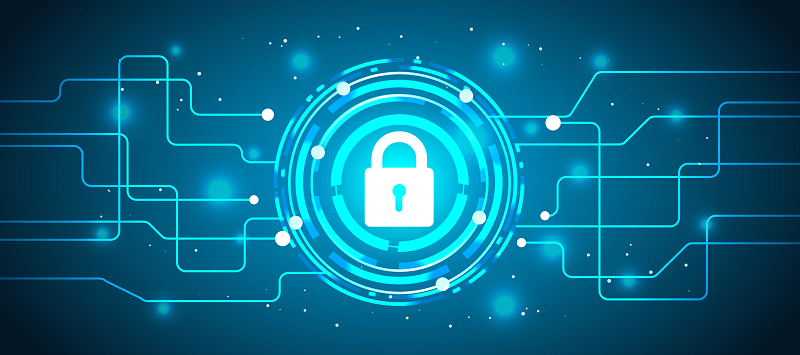 Your Data Security is Our Priority
At GreenSoft Technology , we understand the importance of keeping your private data secure. That's why we've committed to following a robust information security management system.
GreenSoft Technology is ISO 27001 certified for data security.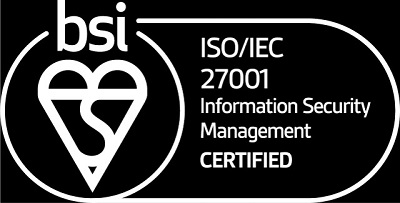 The Highest Standard in Data Security
GreenSoft Technology is ISO 27001 certified by BSI Group.
BSI Group is an independent third-party certification body, and is among the most respected and reputable management systems certification bodies in the world.
ISO 27001 is the leading international standard focused on information security, published by the International Organization for Standardization (ISO), in partnership with the International Electrotechnical Commission (IEC).
Stringent Controls for Security and Privacy
GreenSoft Technology has implemented a series of technical, organizational, and physical controls in accordance with the ISO 27001 framework.
Our employees are screened prior to employment, and routinely trained and audited on their knowledge of and adherence to our information security policies and procedures.
We ensure data encryption, environmental segregation, data loss prevention, access control, incident management, change management, and continuous monitoring and improvements.
Due Diligence for Business Continuity
Technology and threats are always evolving, so GreenSoft's information security management system is continuously evolving as well to meet and overcome security threats.
Regular internal audits and annual external audits by BSI Group ensure the integrity and effectiveness of our information security management system.
Our processes were developed so that the security, privacy, and protection of data that is shared with GreenSoft is maintained no matter what happens.
Information Security Policy
GreenSoft Technology is committed to protecting the integrity, confidentiality, and availability of information, meeting legal and regulatory security requirements, and meeting all customer requirements while delivering effective and reliable customer information services. Our Information Security Management System is the engine for continually assuring the protection of information, improving our management system effectiveness, and meeting our security objectives.