Full Material Declarations (FMD)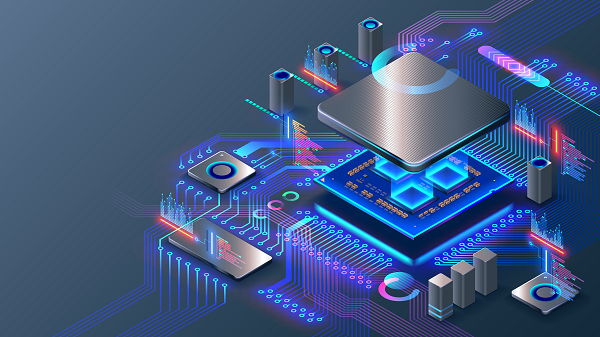 FMD is the key to streamlining product compliance
Using Full Material Declaration (FMD) data, or Full Material Disclosure data, is the best method for validating compliance on global product regulations.
GreenSoft Technology provides FMD data processing and collection, allowing you to maintain a complete materials database for your company and products.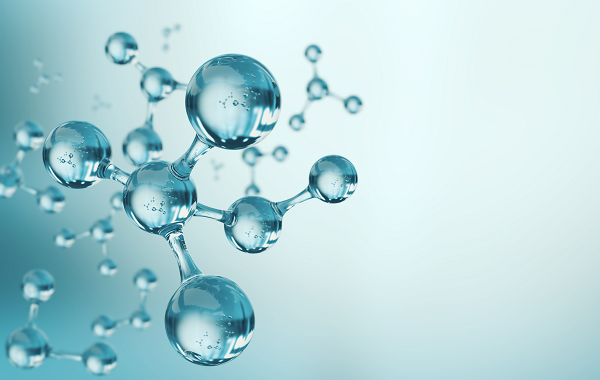 Coverage for complex regulations and proprietary substances
With FMD data, you can not only validate your products for common regulations such as EU REACH and EU RoHS, but you can also validate for other regional regulations such as California Proposition 65, the US Toxic Substances Control Act (TSCA), the EU Medical Devices Regulation (EU MDR), automotive industry IMDS requirements, and unique customer requirements.
FMD data can even be used when parts contain proprietary substances. Whether your suppliers provide partial or complete disclosure, GreenSoft Technology's FMD processing services can validate the non-compliance on your products based on the partial disclosure or FMD with proprietary substances.
Avoid repeat supply chain collection and supplier burn-out
Regulations are constantly changing as new substances are continually being added to restricted substance lists. This means the Certificates of Compliance (CoCs) provided by your supply chain will expire with each new regulation update, and you would need to re-collect new CoCs from your suppliers on a regular basis.
Additionally, if your company needs to comply with multiple regulations, the number of CoCs you would need to collect from your supply chain would become cumbersomely large and unmanageable.
With GreenSoft Technology's FMD processing services, we'll making collecting FMD data from your supply chain a top priority along with collecting CoCs.
We ensure that you're always working with a complete material database that remains relevant no matter what regulatory changes are enacted across the globe.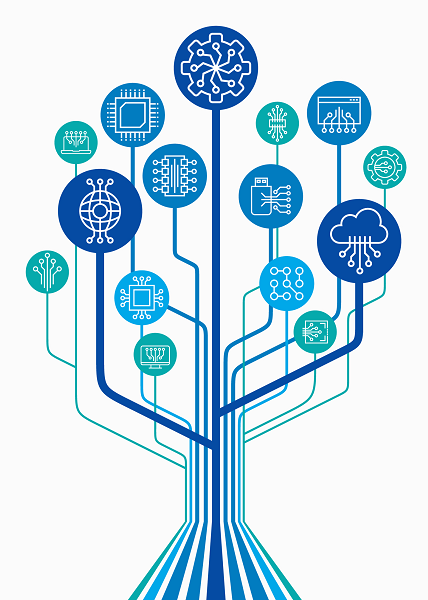 Get a free Risk Analysis/BOM Scrub

Contact us today to learn more and schedule a demo, and we'll provide you with a FREE Risk Analysis/BOM Scrub!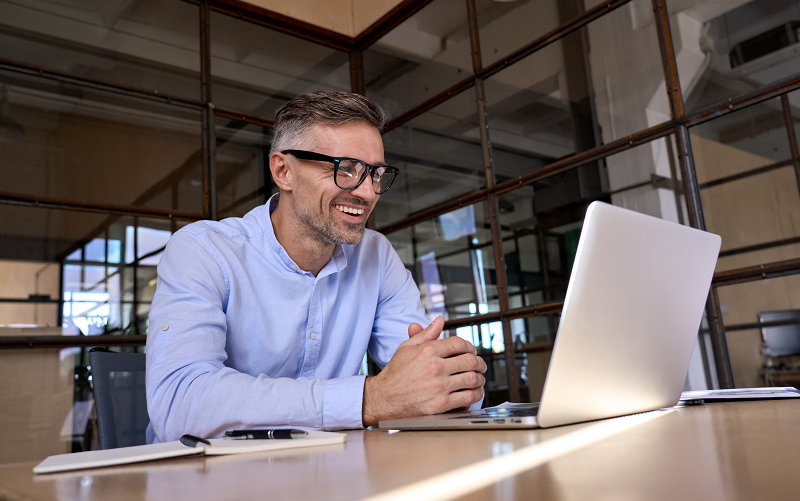 Hands-on data collection from your suppliers
GreenSoft Technology's data collection team contacts your suppliers directly as many times as it takes to obtain your parts data. We then validate that data for accuracy and completeness using a combination of manual and automatic checks to provide a data quality of 99.9%.
Leave the data collection to the GreenSoft team so that you can focus on your core business. Using our multi-lingual data collection team ensures your data collection project will have significantly higher completion rates than online portals requiring manual submission by suppliers.
Workarounds and material assessments
It's a simple truth that some suppliers will not provide the requested data no matter how many times you ask them. When that happens, GreenSoft Technology can still obtain FMD data for you.
For metals or organic materials, GreenSoft Technology will perform a material analysis and generate FMD data based on standard processing from industry common practices on those materials.
If a supplier provides only partial disclosure, GreenSoft Technology can still validate for non-compliance with global regulations.
Bonus: Component Disclosure Module software
GreenSoft Technology also provides a software solution for companies to manage their materials database and generate FMD data.
Establish a company-level FMD database, and meet reporting requirements for the ECHA SCIP database and the automotive IMDS.
Plus, provide customers with real-time compliance data right from your company website that automatically updates when your materials' substance data changes.
Learn more about our GreenData Manager (GDM) Component Disclosure Module software.
Get started with a free Risk Analysis
Contact us today to learn more and get started, and we'll provide you with a FREE Risk Analysis!