Environmental Compliance Tools & Resources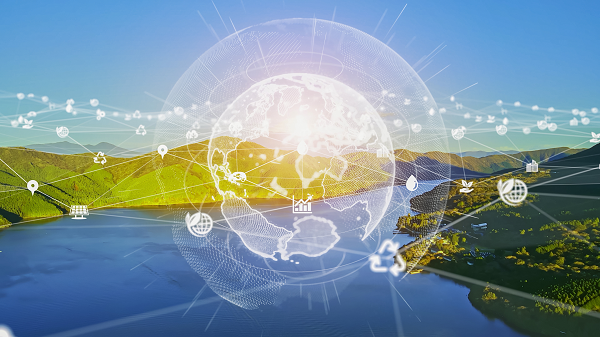 Resources, Knowledgebase, and Tools
GreenSoft Technology, Inc. has used our expertise and years of experience in the environmental compliance industry to develop a knowledgebase of white papers, webinars, and compliance tools available for the public to access and use.
EU RoHS Exemptions List

Under Annexes III and IV of the EU RoHS Directive, producers of electronic equipment may be permitted to apply exemptions to substance restriction thresholds for certain specific uses and applications.
However, exemptions have varying expiration dates, and when expiration dates near, many exemptions are renewed with updated expiration dates.
GreenSoft has compiled a complete exemption list in a single Excel file of all the current valid EU RoHS exemptions for easy reference.
IPC-1752A Viewer

IPC-1752A XML is a key standard for electronics manufacturers to exchange compliance information and material declaration data.
However, IPC-1752A XML files are not readable by people; they are meant to exchange data between computers.
GreenSoft Technology has created a free online IPC-1752A Viewer tool that allows users to view IPC-1752A XML data in an easy-to-read HTML format.
SCIP Database FAQ

As of January 2021, companies placing articles on the EU market which contain reportable levels of Substances of High Concern (SVHCs) under EU REACH will need to submit their product information into the Substances of Concern in Products (SCIP) Database as part of the requirements under the EU Waste Framework Directive (EU WFD).
GreenSoft Technology has compiled a set of Frequently Asked Questions that provides information for manufacturers and suppliers. our SCIP Database FAQ will guide you through the most common issues companies encounter when dealing with the SCIP Database.
Webinar Archive
GreenSoft Technology regularly hosts educational webinars on topics such as:
• Regulatory Update for Electronics Producers
• Understanding the Changes to the Definition of an Article Under EU REACH
• Green Compliance 101: Complying with EU REACH, EU RoHS, Conflict Minerals and More
• Green Compliance 201: Best Practices for Compliance with EU REACH, EU RoHS, California Proposition 65 and Other Global Regulations
Access our Webinar Archive to view recordings of our webinars.
White Paper Library
Our compliance engineers and experts regularly publish white papers on topics affecting electronics producers.
Access our White Paper Library to make unlimited downloads of our educational white papers on topics including:
• Technical Documents for Environmental Compliance
• EU RoHS Technical Documents for CE Mark
• Best Practices for Conflict Minerals Reporting
• Solving the Environmental Compliance Data Problem
• And More.
Get started with a free Risk Analysis
Contact us today to learn more and get started, and we'll provide you with a FREE Risk Analysis!