GreenData Manager® (GDM) Software
System Integration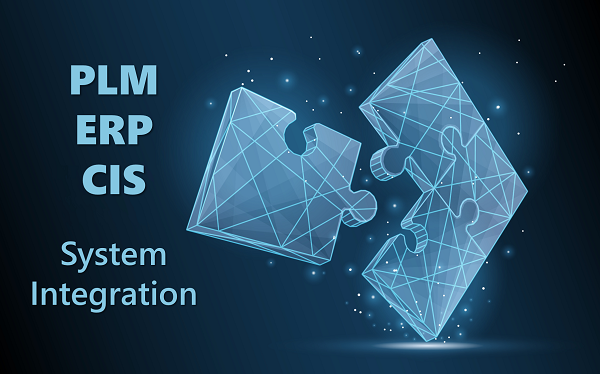 Seamless Integration with PLM, ERP, and CIS Systems
GreenData Manager (GDM) Software fully integrates with your existing Product Lifecycle Management (PLM), Enterprise Resource Planning (ERP), and/or Component Information Services (CIS) system through either GDM Engine or GDM Web Services.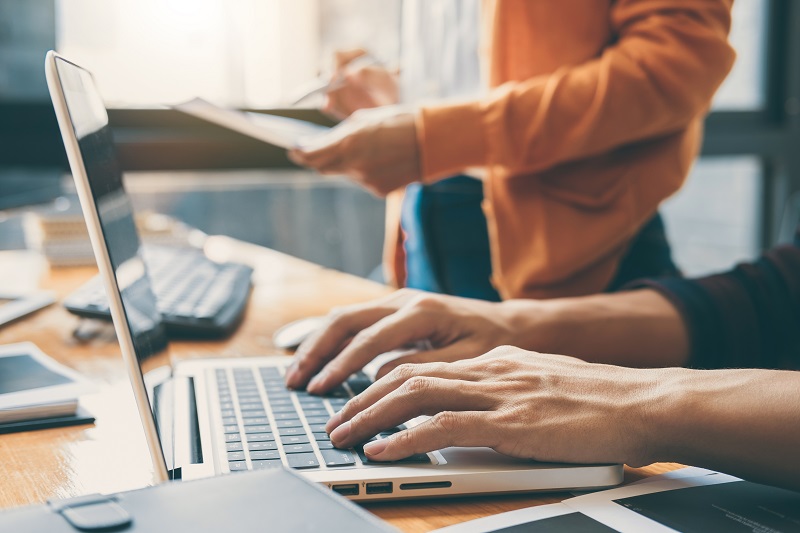 Synchronized Data Management Between Systems
Enable seamless integration and communication between GDM Software and your existing PLM, ERP, or CIS system so that you can manage and update your parts, Bills of Materials (BOMs), and other data between both systems from a single point of data entry.
GDM Engine or GDM Web Services is a must-have tool to help you reduce duplication, confusion, and project time, allowing for a smooth and simple data management process between systems.
Cross-Platform Communication
Enable your PLM, EPR or CIS system to communicate with GDM software to perform actions such as:
• Export Services: compliance reports, failure analysis reports, etc.
• Import Services: import of BOMs, parts, material composition data, etc.
• Utility Services: update and deletion of BOMs, parts, documents, etc.
Get a free Risk Analysis/BOM Scrub

Contact us today to learn more and schedule a demo, and we'll provide you with a FREE Risk Analysis/BOM Scrub!

GDM Engine
GDM Engine is a data exchange module for GDM software that will allow you to add hyperlinks within your existing ERP/PLM system to connect with GDM Browser Edition (GDM-BE) or Hosted GDM. Users can view the product compliance status, BOM level compliance report, and BOM level compliance detail pages, or the item/component compliance detail page within GDM software by clicking a link in their ERP/PLM system.
This means you won't have to navigate through GDM software to find information related to the data you were viewing in your ERP/PLM system. Instead, simply click a hyperlink that will appear in a column on your ERP/PLM report tables to take you directly to the corresponding data page within GDM software.
GDM Web Services
GDM Web Services is a fully automated data exchange system. Once GDM Web Services module is installed and configured with the command codes from your ERP/PLM, the data stored in GDM software will appear directly in your ERP/PLM system and will be updated in real-time. This means you never have to exit your ERP/PLM system in order to view the green compliance data in GDM software.
Your IT department will configure GDM Web Services module with guidance from GreenSoft Technology and develop the program codes that will then enable your ERP/PLM system to manipulate the data from within GDM software, such as importing BOMs, extracting the compliance status on BOMs, and retrieving compliance reports per the desired regulation. GDM Web Services is an module ASP.NET Framework 4.8 web application and is hosted in IIS.
The module uses Simple Object Access Protocol (SOAP) to exchange messages between your existing PLM/ERP/CIS system and GDM Browser Edition (GDM-BE) or Hosted GDM. Simple programmable codes are used to enable dozens of different processes and message exchanges between the software systems. GreenSoft Technology will provide the sample codes for your reference for speedy development on the data exchange between the two systems.

Get started with a free Risk Analysis
Contact us today to learn more and get started, and we'll provide you with a FREE Risk Analysis!