Corporate Social Responsibility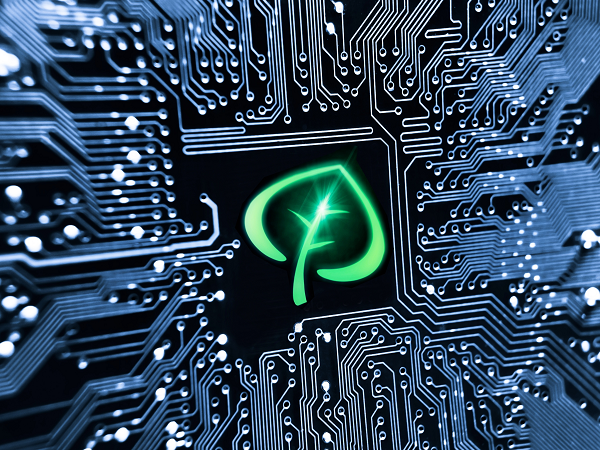 Supply Chain Services in support of CSR & ESG
Modern companies face increasing demands from customers and government bodies to promote Corporate Social Responsibility (CSR) and Environmental, Social, and Governance (ESG) in their businesses.
GreenSoft Technology provides the supply chain data that companies need to support their CSR and ESG programs.

High-quality information from the supply chain
A comprehensive corporate CSR or ESG program should include supporting evidence in the form of detailed data from the supply chain.
As part of our Data Services, our data collection team will contact suppliers all the way down your supply chain to collect a variety of information, including Conflict Minerals status, human rights conditions, and chemical substance data.
Our data validation team ensures that we are providing you with the highest-quality, up-to-date, and accurate data available.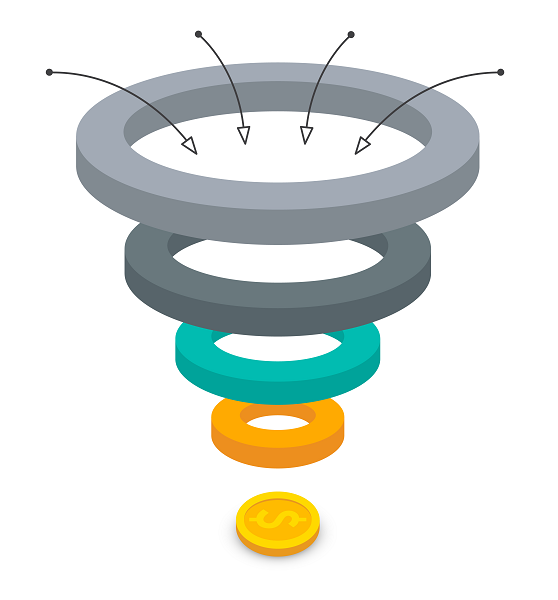 Get a free Risk Analysis/BOM Scrub

Contact us today to learn more and schedule a demo, and we'll provide you with a FREE Risk Analysis/BOM Scrub!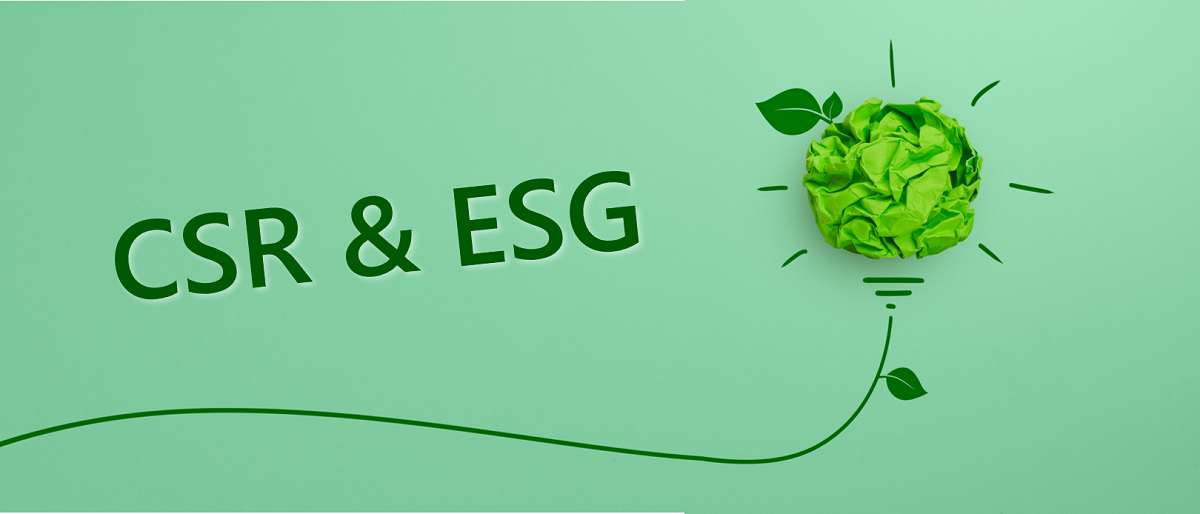 Supplier education and 100% data coverage
GreenSoft Technology reaches out to suppliers in your supply chain directly using email and phone communication. Our multi-lingual team provides guidance and education to suppliers when needed, enabling them to provide the necessary data.
We'll contact your suppliers as many times as it takes to obtain complete and accurate data from the entire supply chain. Our hands-on method ensures 100% data coverage for your project.
Customizable Sustainability Solutions
Our Data Services can be fully customized based on your company's specific needs.
With scalable solutions providing coverage for Conflict Minerals, Anti-Slavery and Human Trafficking, SOR Validation, and more, you can be sure that your CSR and ESG program will have the supporting data it needs to provide legitimacy with documented supply chain evidence.
Get started with a free Risk Analysis
Contact us today to learn more and get started, and we'll provide you with a FREE Risk Analysis!