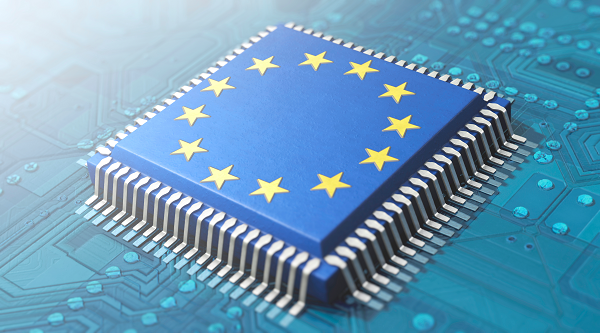 EU REACH Affects Companies of All Sizes
The EU REACH Regulation applies to thousands of substances that are present in electrical and electronic equipment. Companies of all sizes are required to have detailed knowledge of the substances present in their products in order to comply.
The list of chemicals regulated under EU REACH is continually growing, so compliance with the regulation is an on-going process for affected companies.
GreenSoft Technology provides data collection and processing services, allowing you to focus on your core business while we manage your EU REACH compliance.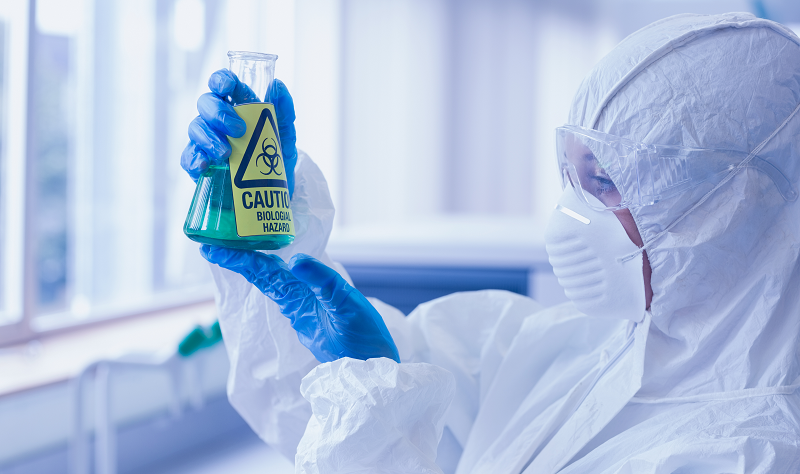 Substances of Very High Concern and the SCIP Database
Substances of Very High Concern (SVHCs), a subset of EU REACH, are the most hazardous and harmful substances, and are highly regulated. New substances are added to the list of SVHCs regulated under EU REACH every six (6) months, making compliance with EU REACH an ever-changing target.
Additionally, as of January 2021, producers and importers of articles in the EU are required to provide detailed information on the presence of SVHCs within their products to the SCIP Database.
A Roadmap for EU REACH Compliance
GreenSoft Technology helps electrical and electronics manufacturers manage EU REACH compliance with:
Data Validation: Our data team will validate the collected data for accuracy and completeness using a combination of automatic and manual reviews for 99.9% data quality.
Replacement Parts: We will identify non-compliant parts and help find alternative sources or replacements when necessary.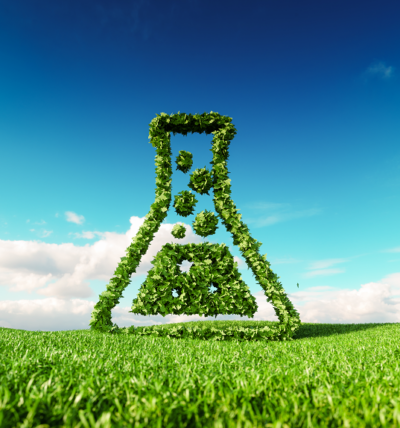 Get a free Risk Analysis/BOM Scrub

Contact us today to learn more and schedule a demo, and we'll provide you with a FREE Risk Analysis/BOM Scrub!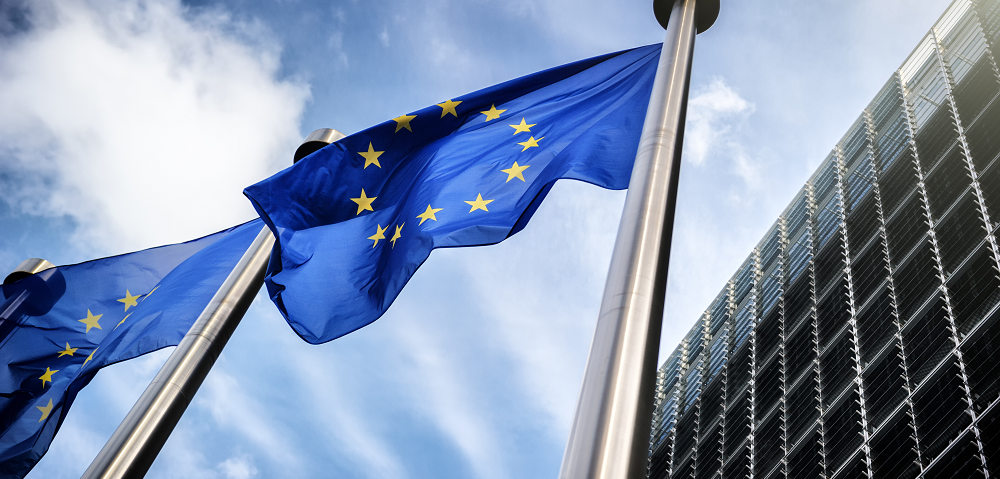 Time Reduction and Cost Savings
With new SVHCs being added twice per year, standard EU REACH compliance statements quickly become out-of-date. GreenSoft's data team will collect Full Material Declaration (FMD) data whenever possible to avoid having to recollect compliance statements every time a new SVHC substance is added.
Plus, we maintain an extensive Component Database with substance data on millions of parts kept up-to-date. We use this database to reduce the data collection time for our clients' projects.
The GreenSoft Difference
GreenSoft Technology has been helping manufacturers around the globe manage their compliance data for over 20 years.
We have a broad range of expertise in active and passive components, electrical and mechanical parts, packing and printing materials, and raw materials including gas and chemicals.
GreenSoft Technology is ISO 9001:2015 and ISO 27001 certified.
Get started with a free Risk Analysis
Contact us today to learn more and get started, and we'll provide you with a FREE Risk Analysis!