iGDM Component Database Search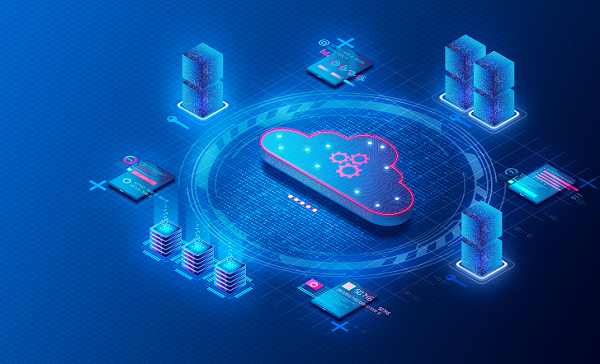 Instant Access to Compliance Status for Millions of Parts
Now you can access GreenSoft's extensive components database from anywhere via the Internet!
Allow your engineering and product design staff to qualify parts instantly by searching for matches from millions of parts kept up-to-date.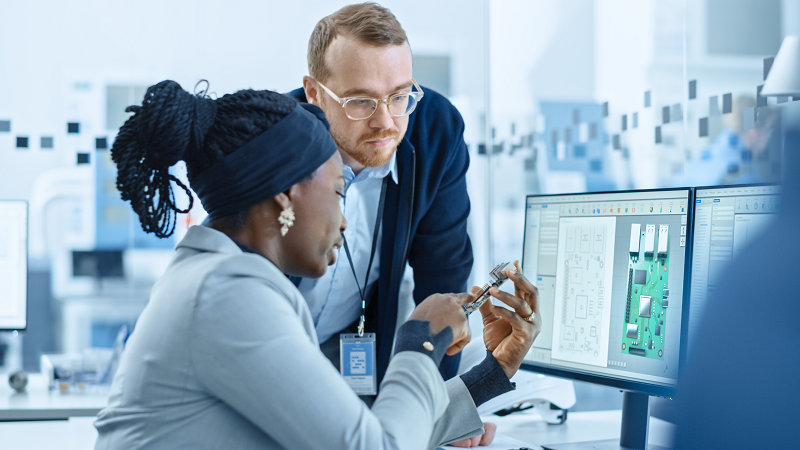 Make compliance decisions in real time during product development and design
iGDM is an add-on module for GreenData Manager Browser Edition or Hosted GDM that allows your engineers to:
• Access up-to-date information for millions of parts.
• Immediately see the EU RoHS and EU REACH SVHC compliance status of parts.
• Access the iGDM database online from anywhere with an Internet connection through the GDM application.
• Search the iGDM database using a single part number or search multiple part-numbers at once.
How it Works
iGDM is just as user-friendly and intuitive as the award winning GreenData Manager software. Simply select one or more parts to search for using the Manufacturer PN, as seen to the right.
Once the search result is returned, iGDM will present the number of parts found within the your own company's parts database and the number of parts not found in the company database.


From there, you can view the compliance status of the unmatched parts using data pulled from GreenSoft's component database, as seen on the left.
After you have reviewed the searched parts from the iGDM database with compliance status, you can add those parts to the data collection and processing pool.
GreenSoft will then add the chosen parts, with compliance status and compliance documents, into GDM software for you.
Get started with a free Risk Analysis
Contact us today to learn more and get started, and we'll provide you with a FREE Risk Analysis!