Environmental Regulation Compliance
---
Providing solutions for:
EU RoHS | EU REACH | Conflict Minerals | CA Prop 65 | US TSCA | SCIP Database | EU MDR | Full Material Declaration
Market Access Assurance
Our solutions ensure that your products are compliant with global environmental regulations so that your company can ensure market access and avoid penalties.
Detailed Substance Data
To comply with environmental regulations, you need substance data on your products and components. We collect this data for you, ensuring completion and accuracy.
Complete Package Solutions
We provide the parts data and compliance reports you need to demonstrate your compliance with global regulations, allowing you to focus on your core business.
We are the substance data and chemical compliance experts
GreenSoft Technology compliance engineers are fully versed on electronic components and global environmental regulations, so we can guide your company through the regulatory compliance process. Our solutions are tailored to the needs of the electronics and manufacturing industries.
We focus on providing our customers with the high-quality substance data, comprehensive supply chain data collection, and software and reporting tools that you need to meet your regulatory requirements.
Supply Chain Data Collection
We handle the supply chain data collection process for you. Our team contacts your suppliers directly to obtain detailed substance data on your parts all the way down the supply chain.
Plus, we provide supplier education and guidance where needed.
Database Leverage to Reduce Cost, Risk, and Collection Time
Our components database is maintained with substance data, including Full Material Declaration (FMD) data, on millions of parts kept up-to-date and validated for accuracy.
We leverage this database to reduce the data collection time of our customers' projects. By using our component and supplier databases, combined with our hands-on data collection process, we are able to provide our customers with an average project completion rate of 80-85% after 2 months!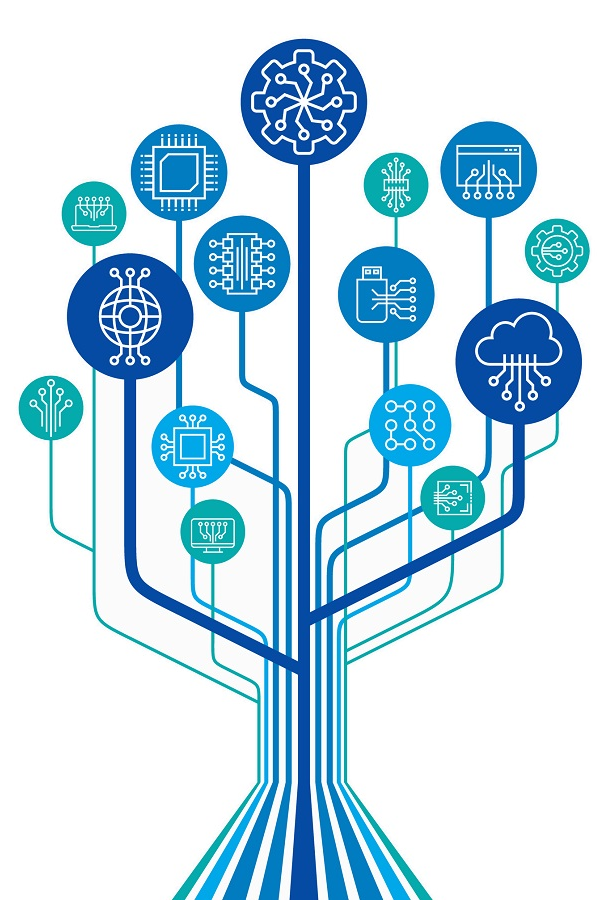 High-Level Compliance Dashboard
Your personalized compliance dashboard allows you to quickly check your compliance status reports, project status reports, and other key data on one page.
Access the documentation collected from your suppliers on-demand through neatly organized links or through your full project report package delivered upon completion.
Scalable GreenData Manager Software
For companies with multiple products and regulations to manage on an on-going basis, GreenData Manager® (GDM) software provides a purpose-built compliance software solution.
GDM Software is customizable to fit businesses of all sizes. From single-desktop users to users accessing a shared database across multiple locations, GDM software can be scaled to your needs.
News and Events
GreenSoft Technology's compliance experts provide educational webinars and news alert blog posts on a regular basis. Visit our Blog to stay up to date on all the latest environmental regulation news and events.
Discover the benefits of Full Material Declaration
Using Full Material Declaration (FMD) data allows you to stay ahead of the game and be ready when regulations change or new regulations arise. Register now for this educational webinar, and learn how to incorporate FMD data into your product environmental compliance strategy.
TSCA now impacts producers of electronics
Recent rule changes to the US TSCA have put the electronics industry on high alert. Unlike prior rules, these new rules include restrictions on substances present in articles. One of the newly restricted substances has been found to be commonly used in electronic equipment.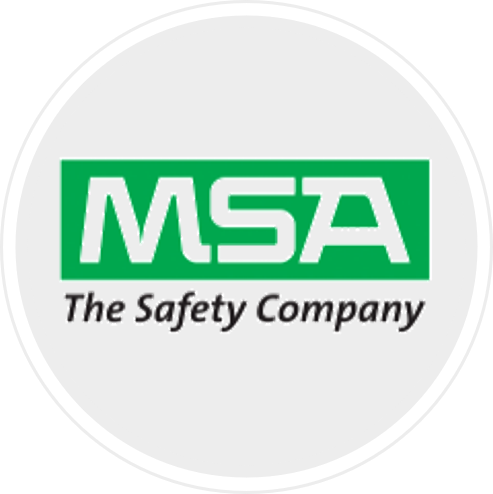 "At MSA we are very happy we chose GreenSoft for collecting REACH & RoHS compliance data from our supply chain. The internal process and the general project management at GreenSoft is clear, transparent to us and also efficient."
MSA The Safety Company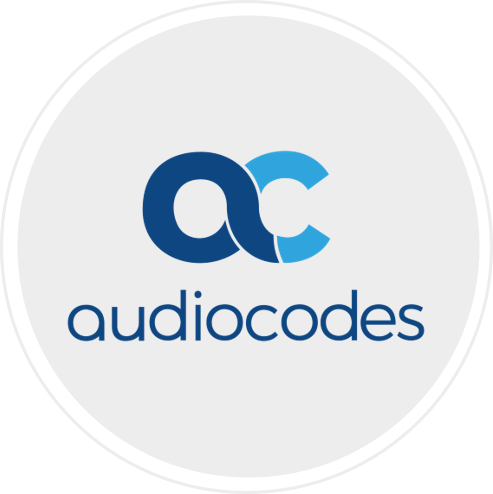 "Our project manager and the whole GreenSoft team of our conflict minerals project were great. They were professional and dedicated to the project. We got clear progress status reports and finally we were very satisfied with the results."
AudioCodes




Ready to get started?
Tell us what regulations you need to comply with, and we'll provide you with a free Risk Analysis.

We will use your information to communicate with you about environmental regulation updates, data services and software solutions, events, and other resources that may be of interest to you. You may opt-out at any time using the unsubscribe link in messages that you receive from us. For more information, please see our Privacy Policy.