Conflict Minerals Compliance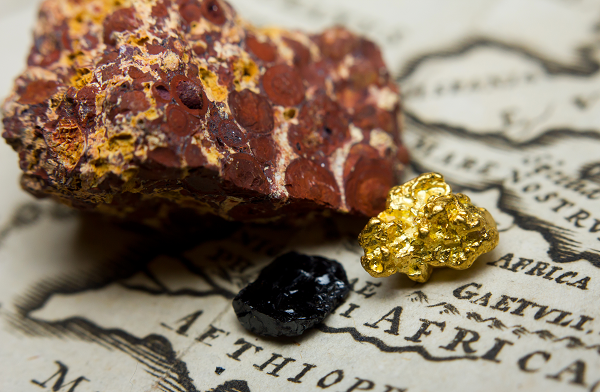 Supply Chain Deep Dive
Adhering to the Conflict Minerals regulations around the globe requires a deep dive into your supply chain all the way down to the original Smelter or Refiner (SOR) location.
Affected companies are required to perform Reasonable Country of Origin Inquiries (RCOI) to ensure that all of the Tin, Tantalum, Tungsten and Gold (3TG) minerals used in their products did not come from regions engaged in violence or conflict. This is an expensive, complicated and time-consuming process.
GreenSoft Technology provides data collection, validation and review on the sources of the 3TG minerals in your products. Our Conflict Minerals solution supplies you with the documentation you need to prove your company is in compliance with Conflict Minerals regulations.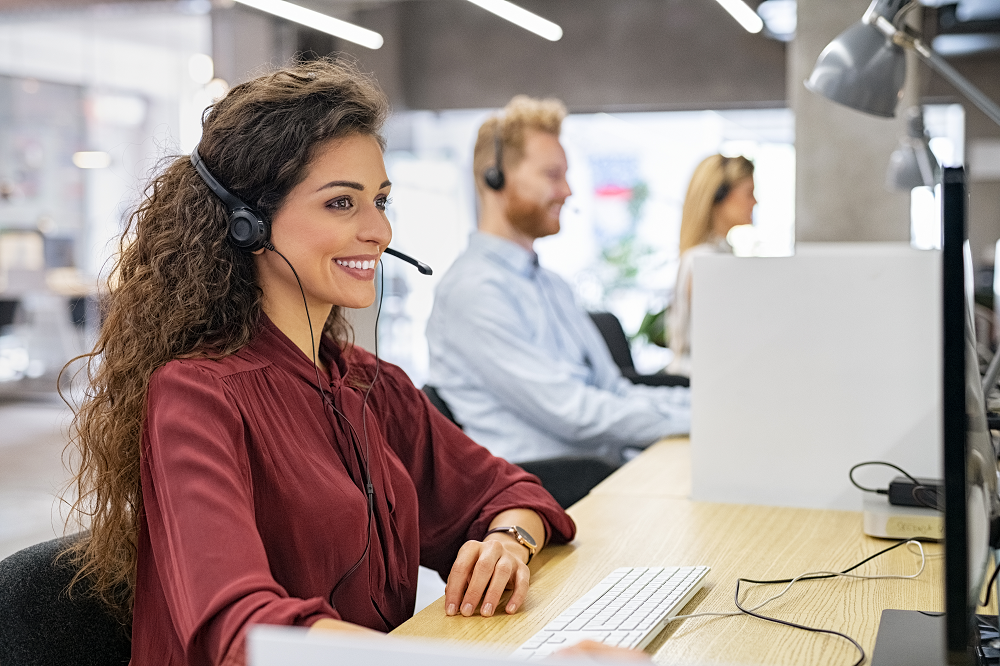 GreenSoft's Conflict Minerals Solution
GreenSoft Technology's data collection team will collect Conflict Mineral Reporting Templates (CMRTs) from your suppliers on your behalf, and validate those CMRTs for completeness and accuracy. We track the regulated smelter lists to keep you aware of any updates or changes.
We offer:
• High quality data through a comprehensive validation process to ensure the CMRTs we collect for you are accurate and complete.
• Rigorous follow-up with suppliers during RCOI to minimize dead-ends with unresponsive suppliers.
• Dedicated team to monitor changes to Conflict Minerals legislation and smelter lists to ensure you are always up-to-date.
• Dedicated Project Manager assigned to your project to provide bi-weekly status updates and keep your project on track.
Common CMRT collection hurdles
The process of collecting CMRTs from suppliers all the way down the supply chain is time-intensive and frustrating.
Common roadblocks that companies encounter while collecting supply chain data are:
• Unresponsive suppliers or difficult suppliers that require numerous follow-ups.
• Receiving incomplete CMRTs or CMRTs with errors from suppliers.
• Receiving company-level CMRTs from suppliers that need to be broken down by part numbers.
• Disclosed smelters are not recognized as the "validated" smelters per CMRT requirements.
GreenSoft Technology leverages our supplier relationships and CMRT validation experience to overcome these hurdles for you.
We handle the data collection and validation on your behalf, so that you can focus on your core business.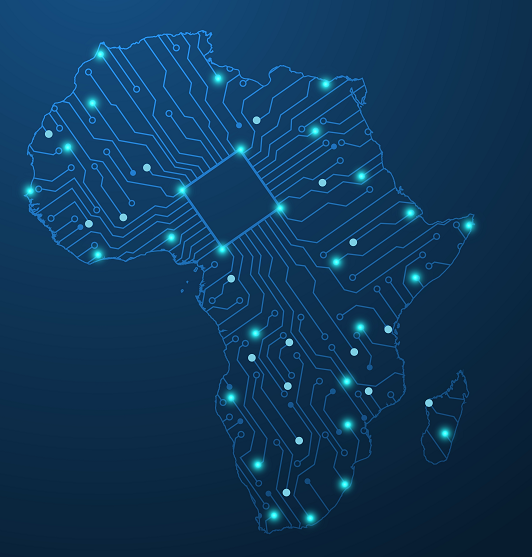 Get a free Risk Analysis/BOM Scrub

Contact us today to learn more and schedule a demo, and we'll provide you with a FREE Risk Analysis/BOM Scrub!

Smelter validation provides the best data quality
One of the due-diligence responsibilities required of companies under Conflict Mineral legislation is to make a reasonable effort to ensure you're using accurate information from your suppliers.
Validating the Smelters or Refiners (SORs) listed on the CMRT forms that you receive from suppliers has become a key responsibility under RCOI guidelines.
GreenSoft Technology provides SOR Validation services. We'll put in the leg work to check on these SORs for you so that you can focus on your core business.
GreenData Manager software makes reporting easy
We offer a Conflict Minerals Module for our GreenData Manager® (GDM) software to provide CMRT management, storage and reporting.
GDM Conflict Minerals Module acts as a central storage location for the CMRTs collected from your suppliers, allowing your generate status and compliance reports.
Users can generate CMRTs on your own products at the company-level, product-level, or BOM-level, as well as generate due-diligence reports and smelter analysis reports.
Get started with a free Risk Analysis
Contact us today to learn more and get started, and we'll provide you with a FREE Risk Analysis!