Persistent Organic
Pollutants (POPs)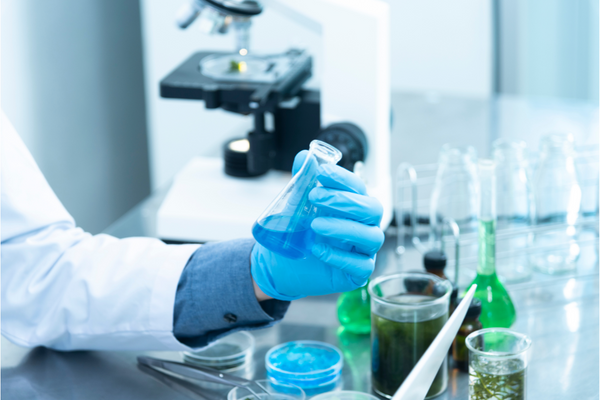 Data Collection on Persistent Organic Pollutants (POPs)
The Persistent Organic Pollutants (POPs) Regulation prohibits or severely restricts the production, placement on the European market, and usage of POPs.
GreenSoft Technology provides data collection, validation, and reporting services to help companies ensure supply chain compliance with POPs restrictions, and maintain access to the European market.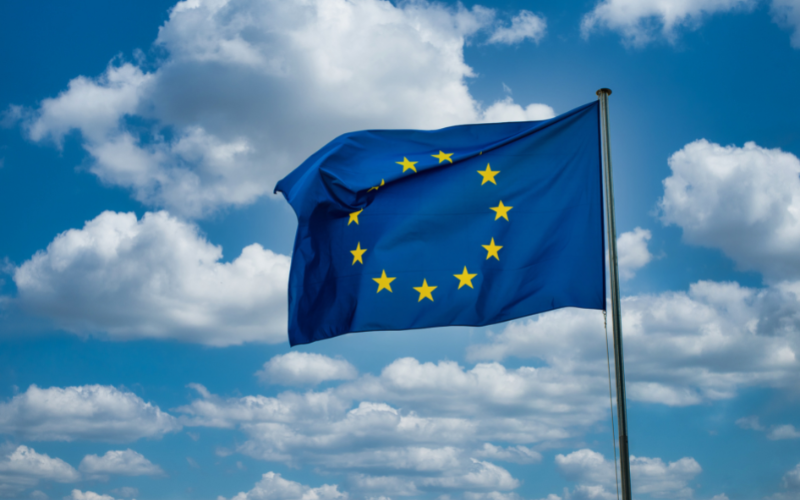 The POPs Regulation
POPs are regulated worldwide by the Stockholm Convention and the Aarhus Protocol. The European Chemicals Agency (ECHA) implements these international treaties in the European Union by the Persistent Organic Pollutants (POPs) Regulation (EU) 2019/1021.
Chemical substances that have been identified as POPs include:
pesticides (such as DDT);

industrial chemicals (such as polychlorinated biphenyls, which were widely used in electrical equipment); or

unintentional by-products formed during industrial processes, degradation or combustion (such as dioxins and furans).
30 substances are currently regulated by ECHA under the POPs regulation, and 10 more substances are under consideration to be added to the regulation.
Hands-On Data Collection
GreenSoft Technology collects data on the presence of POPs and other chemicals in products and components so that manufacturers can be sure their products are compliant.
As part of our Data Services, we contact your suppliers as many times as it takes to obtain complete and accurate data about the substances in your products.
Our process provides you with the data you need to comply with POPs restrictions and other regulations, so that you can focus on your core business.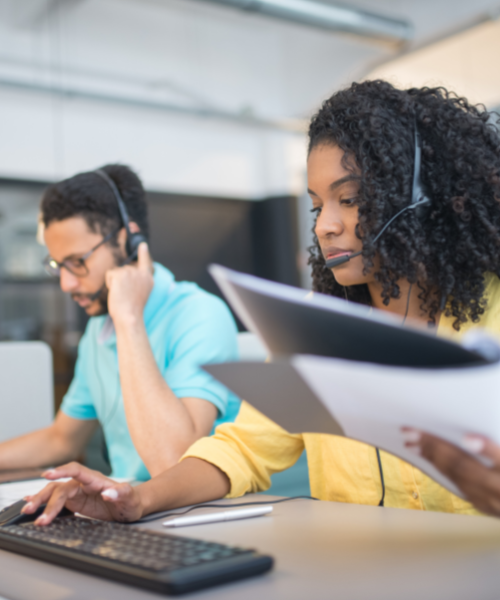 Get started with a free Risk Analysis
Contact us today to learn more and get started, and we'll provide you with a FREE Risk Analysis!