June 3, 2019 | Written by GreenSoft Technology, Inc.
GreenSoft is seeking a Software Support Specialist to join our team

We're hiring! Join our team as a Software Support Specialist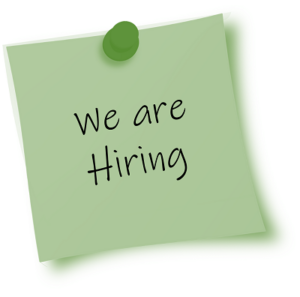 GreenSoft is seeking a highly motivated individual to join our team as a Software Support Specialist.
GreenSoft Technology, Inc. is a leading provider of environmental compliance data management services and software for the global electronics industry. For over 15 years we've been helping manufacturers around the globe manage their compliance data for chemical regulations and directives.
We offer a flexible work environment, competitive compensation, and excellent benefits. We are seeking self-motivated, talented individuals to join our diverse and driven team.
GreenSoft is headquartered in Pasadena, California. We also maintain offices in China, the EU, Taiwan, Israel, Japan and in other states in the U.S. The position of Software Support Specialist is a work-from-home position open to candidates located anywhere in the world. Candidates must be fluent in English and have excellent written and verbal communication skills.
Download the job description for more information and instructions on how to apply. We're looking forward to hearing from you!