California Proposition 65
May 31, 2019 | Written by GreenSoft Technology, Inc.
CA Proposition 65 Clarification on Nickel (Soluble Compounds) Released by OEHHA

OEHHA Releases Definition of Nickel (Soluble Compounds) for CA Proposition 65 Regulation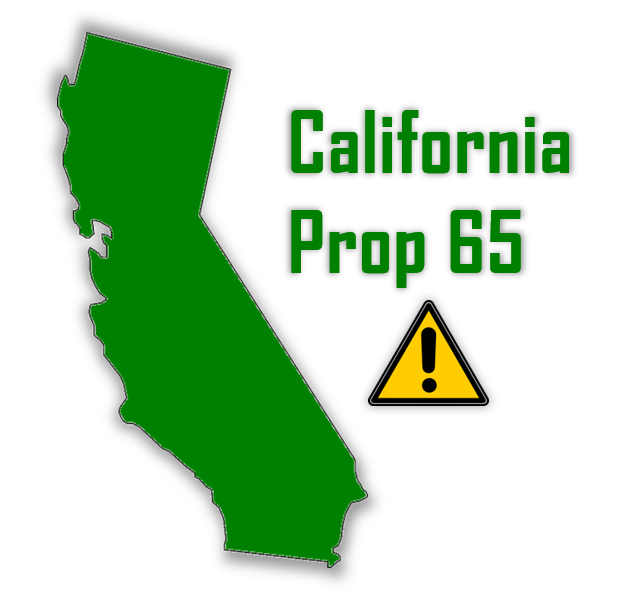 In October 2018, the Office of Environmental Health Hazard Assessment (OEHHA) added Nickel (soluble compounds) to the list of chemicals known to the state of California to cause reproductive toxicity under the Safe Drinking Water and Toxic Enforcement Act of 1986 (CA Proposition 65).
Prior to this, the list of chemicals regulated under CA Proposition 65 contained a listing for nickel compounds, which was added to the list in May 2004.
Following the October 2018 listing of nickel soluble compounds, the industry requested guidance from OEHHA on the definition of Nickel (soluble compounds) vs. the definition of Nickel compounds.
On May 2, OEHHA released an announcement to clarify and define Nickel (soluble compounds) as regulated under CA Proposition 65:
For purposes of Proposition 65, Nickel (soluble compounds) are defined to be compounds of nickel with solubility in water of greater than 0.1 moles per liter (mol/L) at 20°C.
Nickel (soluble compounds), also known as Nickel salts, are used in electroplating baths and batteries, but are not normally present in finished electronic products in a manner which would provide exposure requiring a CA Proposition 65 warning.
The main concern for Nickel exposure facing electronics producers is external Nickel plated surfaces, which can provide unsafe levels of skin contact exposure in some limited applications.
Read the full release from OEHHA online.
GreenSoft Helps with CA Proposition 65 Compliance
GreenSoft tracks regulation updates such as the addition and clarification of Nickel (soluble compounds) to CA Proposition 65, and can collect and manage substance data for you as part of our CA Proposition 65 Data Services. Plus, our GreenData Manager software includes CA Proposition 65 as one of the regulations built into the software. Contact us to learn more about how we can help your company comply with CA Proposition 65.