June 12, 2019 | Written by GreenSoft Technology, Inc.
EU RoHS Additional 4 Substance Restrictions Take Effect in July

Here's what you need to know about the 4 substances added to EU RoHS starting July 2019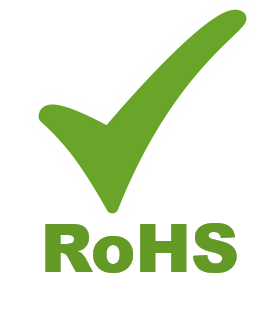 In June 2015, the European Commission announced the addition of four phthalate substances to be regulated under EU RoHS in 2019.
The substance restrictions take effect this July for all electrical and electronic equipment categories except medical devices and monitoring and control equipment, which have until July 2021 to become compliant.
The four restricted substances are:
- Bis(2-ethylhexyl) phthalate (DEHP)
- Butyl benzyl phthalate (BBP)
- Dibutyl phthalate (DBP)
- Diisobutyl phthalate (DIBP)
Note that while the EU RoHS regulation with the four new substances is sometimes referred to within the industry as "RoHS-3," it is still officially considered the "RoHS-2" regulation by the European Commission. The "RoHS-2" regulation has not been changed to a new version of "RoHS-3," rather, four new substances have been added to "RoHS-2."
GreenSoft ensures companies are prepared for EU RoHS-2 new substances
In anticipation of the July 2019 effective date, GreenSoft has been collecting substance data and certificates of compliance from suppliers that include coverage of the four new EU RoHS substances as part of our EU RoHS data services.
This means our customers can start demonstrating compliance with the updated EU RoHS regulation immediately when the four substance restrictions take effect, without having to recollect additional data.
Learn more about GreenSoft's EU RoHS data services, or contact us to receive a free BOM Scrub/Risk Analysis.