EU MDR Data Services for Medical Devices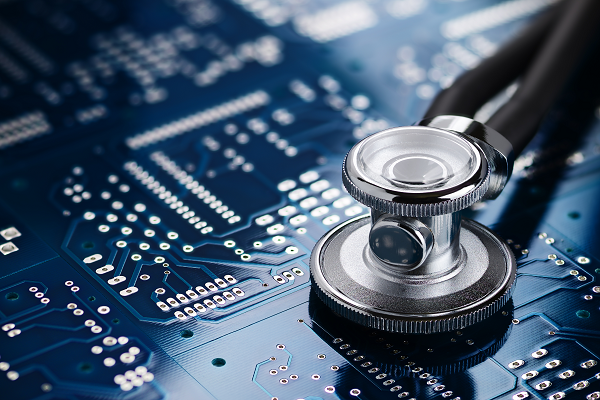 Compliance with EU MDR is now mandatory
The EU Medical Device Regulation (MDR) became mandatory for medical device producers in May 2021.
Under the EU MDR, medical devices cannot contain substances classified as carcinogenic, mutagenic, or toxic for reproduction (CMR 1A/1B) or endocrine-disrupting substances (EDS) in amounts over 0.1% w/w without justification. The use of latex, as well as substances of human or animal origin, must also be declared if present.
These rules create unique challenges for medical device producers, as they must analyze detailed substance data from their supply chain in order to ensure their products comply with the EU MDR. GreenSoft helps collect and aggregate this data.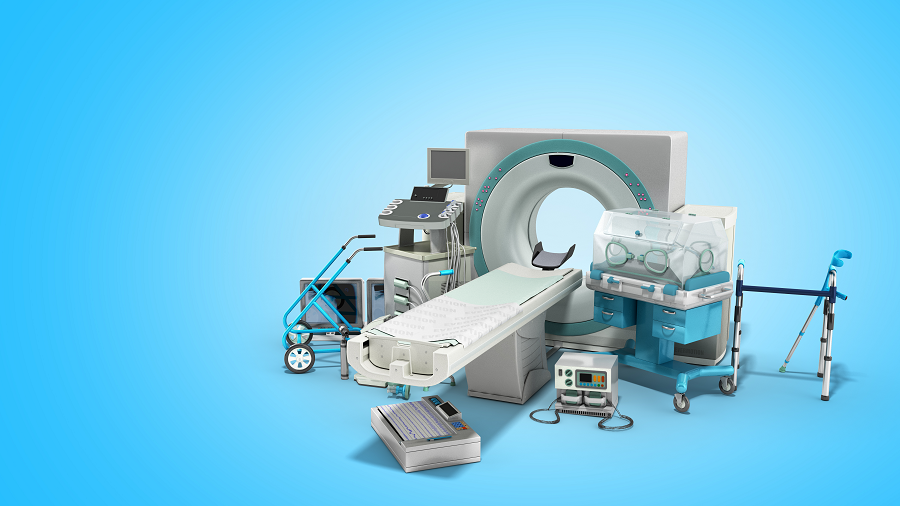 Get help with substance data
As part of our Data Services, GreenSoft will collect substance data from your suppliers on your behalf, including information on the presence of animal and human derived materials.
Using our powerful, purpose-built GreenData Manager (GDM) compliance software, our team will check the collected data against the lists of applicable CMR 1A/1B and EDS substances addressed under the EU MDR.
We leverage the Full Material Declaration (FMD) data already in our component database to cut down on collection time.
Plus, we can also help with EU RoHS, EU REACH, and other global regulations.
We'll provide you with the data you need to enable your product to be submitted to the UDI database and evaluated by a notified body for approval.
EU MDR replaces EU MDD and the Active Implantable Medical Device Directive
The EU Medical Device Regulation (MDR) was published by the EU Commission in May 2017. It replaces the previous Medical Device Directive (MDD) and Active Implantable Medical Device Directive.
EU MDR changes how medical devices are defined, how devices are classified for risk, and creates a new labeling system. The regulation also includes certain substance content requirements.
Learn more about the EU MDR in our short, educational video.
Get a free Risk Analysis/BOM Scrub

Contact us today to learn more and schedule a demo, and we'll provide you with a FREE Risk Analysis/BOM Scrub!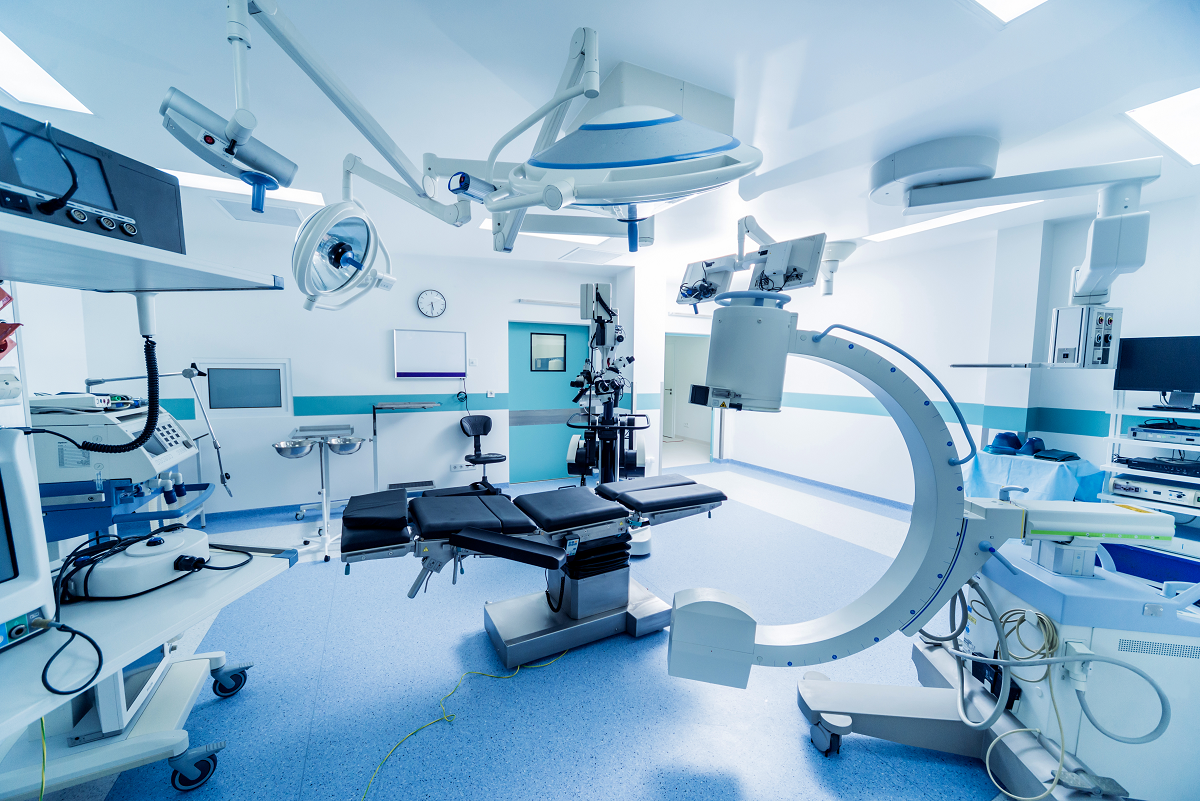 Substance and regulation tracking for up-to-date reporting
We track regulatory updates for our customers, and alert you when there are changes or additions to regulation substance lists. Our process ensures that you are always complying with the latest versions of global regulations and demonstrating up-to-date compliance on your products.
A trusted partner for medical device manufacturers
At GreenSoft Technology, we have over 20 years of experience in managing compliance data. We currently work with medical device manufacturers of all sizes. We have a broad range of expertise in active and passive components, electrical and mechanical parts, packing and printing materials, and raw materials including organic or non-organic chemicals.
"Excellent support. Very knowledgeable in the field of compliance. Our process is highly complex and GreenSoft has done an excellent job of assisting in finding 'work arounds' for most all issues."
- Senior Quality Manager, BD Biosciences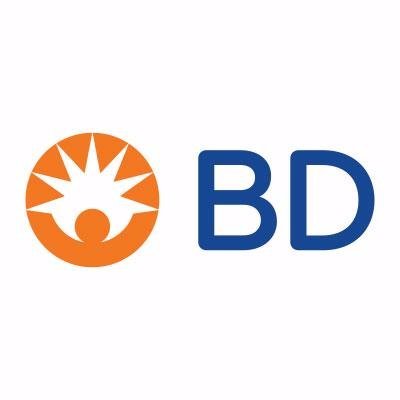 Get started with a free Risk Analysis
Contact us today to learn more and get started, and we'll provide you with a FREE Risk Analysis!