December 14, 2021 | Written by GreenSoft Technology, Inc.
European Commission amends EU RoHS to add new Annex IV exemptions

3 New Exemptions Added To EU RoHS Annex IV List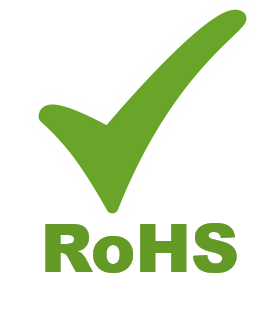 On November 15, the European Commission published an amendment to Annex IV of the EU RoHS Directive, which added 3 new phthalates exemptions.
Annex IV lists exemptions which specifically apply to medical devices and monitoring and control instruments.
The exemptions were entered into force as a matter of urgency and took effect retroactively on July 21, 2021.
The three new added exemption amendments are:
| | | | |
| --- | --- | --- | --- |
| Exemption No. | Exemption Description | Expiry Date | Link |
| 45 | Bis(2-ethylhexyl) phthalate (DEHP) in ion-selective electrodes applied in point of care analysis of ionic substances present in human body fluids and/or in dialysate fluids | 21 July 2028 | Link |
| 46 | Bis(2-ethylhexyl) phthalate (DEHP) in plastic components in MRI detector coils. | 1 January 2024 | Link |
| 47 | Bis(2-ethylhexyl) phthalate (DEHP), butyl benzyl phthalate (BBP), dibutyl phthalate (DBP) and diisobutyl phthalate (DIBP) in spare parts recovered from and used for the repair or refurbishment of medical devices, including in vitro diagnostic medical devices, and their accessories, provided that the reuse takes place in auditable closed-loop business-to-business return systems and that each reuse of parts is notified to the customer. | 21 July 2028 | Link |
Updated EU RoHS Exemptions List available to download
GreenSoft maintains a compiled list of the EU RoHS Exemptions in order to perform EU RoHS Data Services for our customers and to keep our GreenData Manager software up-to-date. We also make this list available online to the public for your convenience and reference.
Our compiled EU RoHS Exemptions List has been updated to include these three new exemption amendments. You can download the updated EU RoHS Exemptions List here.