November 3, 2017 | Written by GreenSoft Technology, Inc.
View the Complying with EU REACH in 2018 Webinar Recording

View a Recording of our Webinar to Learn About EU REACH for 2018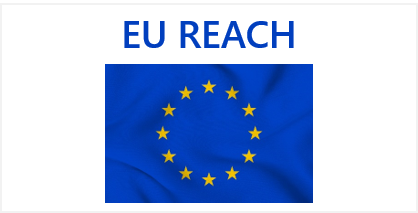 Last week, attendees from around the globe logged on to view our educational webinar "Complying with EU REACH in 2018." Now you can view the recording online to learn about compliance with the EU REACH regulation in the coming year.
GreenSoft's Senior Manger of Product Support, Randy Flinders, guided attendees through an overview and news about the EU REACH regulation, including the impacts of this year's changes to the definition of an "Article," detailed information on compliance with Annexes XIV and XVII, and best practices for a cost effective, intelligent approach to REACH Compliance.
Attendees had an opportunity to ask their questions for Randy to answer in real-time, and were sent a document with the Q&A answers to reference going forward. Sign up to be notified when the next webinar is scheduled here so you can ask your own questions next time. In the meantime, check out the recording below to see what you missed.
View a recording of the Complying with EU REACH webinar online here.