March 22, 2022 | Written by GreenSoft Technology, Inc.
Public Review of EU RoHS Directive Launched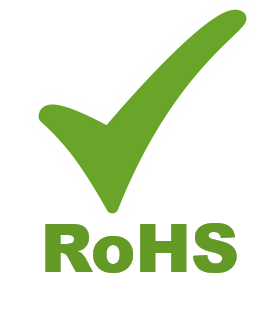 European Commission launches public consultation to review and improve EU RoHS Directive
On March 10, the European Commission launched a public consultation period to review the EU RoHS Directive rules.

The goal of the review is to identify any changes needed for the EU RoHS Directive to meet its objectives in the most effective and efficient way.

The European Commission notes that changes should be in line with the latest technical and scientific developments, and be coherent with other EU legislation addressing electronic and electrical equipment and chemical substances.
Interested parties are invited to contribute their views online. The consultation period is open until 2 June, 2022.
The announcement of the consultation period can be found here.
GreenSoft can help with EU RoHS

GreenSoft provides Data Services to help your company comply with the EU RoHS Directive.

We will collect compliance data on parts and assemblies from your supply chain for you, and generate compliance and completion reports, so that you can show due diligence while still focusing on your core competencies.
Learn more and receive a free Risk Analysis when you contact us.