July 20, 2017 | Written by GreenSoft Technology, Inc.
New Turnkey Service Basic and Gold Packages Available

GreenSoft's Signature Turnkey Service Now Comes in Basic and Gold Packages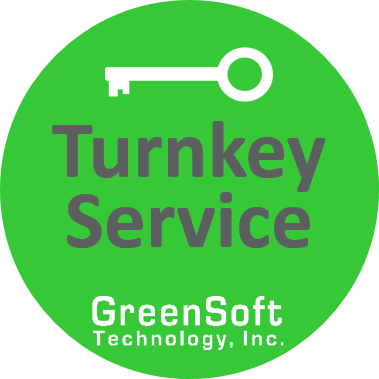 GreenSoft's Turnkey Service has provided a simple all-in-one solution for companies seeking environmental compliance for over a decade, and now our signature solution comes in two package options: Basic and Gold.
Both packages integrate our data services with GreenData Manager software to generate compliance reports for REACH SVHC, RoHS-2, Conflict Minerals and many other regulations, including custom requirements.
And now the Gold Package comes with 3 licenses of Hosted GreenData Manager, including BOM data hosted on GreenSoft's online server, IT administration, and data collection and validation.
Both Basic and Gold Packages provide you with your company's customized compliance data and documents in a comprehensive bundle with easily accessible links and files. Regular updates from your dedicated Project Manager keep your project on track, and our 19-Category Recommended Supplier List provides valuable information curated by GreenSoft on reliable suppliers who provide complaint parts with proper documentation.
To learn more about GreenSoft's Turnkey Service, visit our website, download the datasheet, or request more information.