September 24, 2021 | Written by GreenSoft Technology, Inc.
Material Declaration and Supplier Declaration of Conformity Collection

New data service: MD and SDoC collection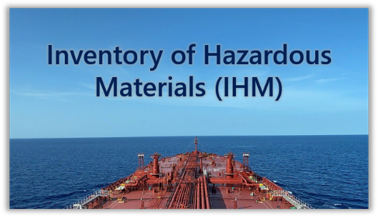 GreenSoft Technology now offers Material Declaration (MD) and Supplier Declaration of Conformity (SDoC) collection for companies selling their products to maritime customers.
Per the EU Ship Recycling Regulation (EU SRR), ship owners and operators in the EU with ships of 500 gross tonnage (GT) or over are required to carry an Inventory of Hazardous Materials (IHM) onboard when calling at any EU Member State port or anchorage as of December 31, 2020.
When you sell products to ship owners and operators, they may request MD and SDoC forms from you in order to fulfill their IHM requirements, as well as meet future Hong Kong Convention (HKC) for the Safe and Environmentally Sound Recycling of Ships requirements. GreenSoft Technology can help you generate these forms.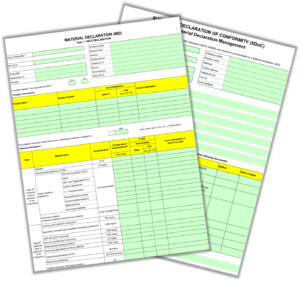 We'll contact your suppliers as many times as it takes to obtain substance and compliance data, including Full Material Declaration (FMD) data when available. Then we'll validate the collected data and generate MD and SDoC forms for your products per the International Maritime Organization (IMO) Resolution MEPC 269(68) guidelines.
Plus, with our Data Maintenance Services, we'll collect and validate substance data for your MD and SDoC forms on a continual basis so that you will always be providing at least 6-month's fresh data.
Contact us today or visit us online to learn more and get started.