September 1, 2020 | Written by GreenSoft Technology, Inc.
Learn About SCIP, IMDS and REC019 at the AIAG Virtual Conference

GreenSoft Technology Is Exhibiting at AIAG's IMDS & Product Compliance Conference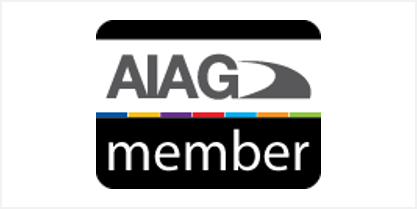 On October 13th and 14th GreenSoft Technology will be exhibiting virtually at the 2020 IMDS & Product Chemical Compliance Conference by AIAG.
The Automotive Industry Action Group (AIAG) is a not-for-profit organization for leading global manufacturers, parts suppliers, and service providers in the automotive supply chain.
This year's conference theme, "Beyond ELV & REACH: How SCiP & REC019 are changing the face of IMDS reporting," will focus on what you need to know to meet upcoming and ever-changing requirements.
The conference will include presentations on SCIP & REC019 requirements/challenges, Responsible Sourcing, ELV in Asian Pacific & Europe, VIAQ, Nanomaterials and IMDS updates. Attendees will get to participate remotely in a unique virtual format that includes presentations and an exhibition hall.
GreenSoft Technology will be participating in the exhibition hall to talk about our SCIP Database and IMDS solutions. You'll get a chance to chat live with our sales and technical representatives, learn about our comprehensive solutions, and ask your technical questions.
Learn more and register to attend online.