May 20, 2015 | Written by GreenSoft Technology, Inc.
EU Parliament Votes for Mandatory Conflict Minerals Certification

May 20, 2015|Written by GreenSoft Technology, Inc.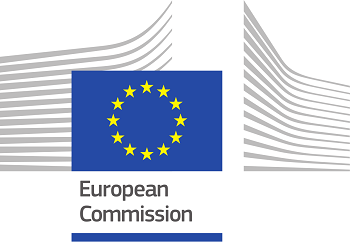 After an EU Parliament Commission voted last month to move forward with draft Conflict Minerals legislation, the full EU Parliament voted yesterday to amend the draft legislation and make the certification of conflict minerals imports mandatory instead of self-certified.
In a 400 to 285 vote, the Parliament overturned the Commission's self-certification proposal by requesting mandatory compliance for all European Union importers sourcing from conflict areas, and required that importers or manufacturers obtain information from downstream suppliers on the steps taken to identify and address risks in the supply chain for conflict minerals.
The Parliament also voted for more frequent monitoring and review of the legislation, every three years instead of every six years, and requested financial support for small or medium-sized businesses wishing to obtain certification through the EU's Competitiveness of Enterprises and Small and Medium-Sized Enterprises (COSME) program.
The next step for Parliament is to enter into informal talks with EU member states to come to an agreement on the final version of the legislation.
We will keep you posted of all conflict minerals legislation developments coming from the EU and other jurisdictions. More details on the EU Parliament vote are available here.