October 10, 2017 | Written by GreenSoft Technology, Inc.
EU Parliament Adopts RoHS-2 Changes on Secondary Market Operations

EU Votes to Permit the Reselling of EEE and Spare Parts for RoHS-2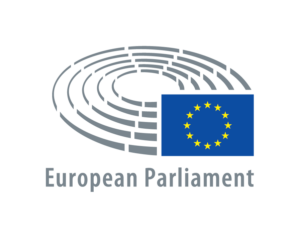 On October 3rd, the European Parliament voted to adopt proposed amendments to EU RoHS-2.
Under the current RoHS-2 Directive, both the first placement of an electrical and electronic equipment (EEE) product on the market and secondary market operations are prohibited after July 22, 2019.
Now the newly adopted amendments will permit the resale of EEE and spare parts that were put on the market before the respective substances were prohibited. This will permit the repair and resell of refurbished EEE products.
The changes will enter into force 20 days after they are published in the Official Journal of the European Union, and more details will be known at that time. Subscribe to our blog to be notified when the official decision is published.
The last prior change to EU RoHS-2 was in June 2017.
GreenSoft's RoHS-2 Data Services
If your company is affected by the EU RoHS Directive, GreenSoft is here to help. Our Data Services team will collect compliance data on parts and assemblies from your supply chain for you.
We provide 100% coverage on data collection for compliance regulations so that you can show due diligence while still focusing on your core competencies. And we validate your data for completeness and accuracy using our stringent quality system that combines automated checks and manual review to ensure data quality of 99.9%.
Learn more and receive a free Risk Analysis when you contact us.