December 7, 2017 | Written by GreenSoft Technology, Inc.
ECHA to Perform REACH Enforcement Project in 2018

REACH Enforcement Project Will Check Compliance With the Obligations of Substances in Articles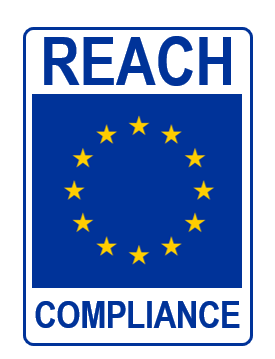 In November, the European Chemicals Agency (ECHA) announced an enforcement project to verify that companies are complying with the notification and communication obligations relating to substances in articles under the EU REACH regulation.
The operational phase of the project started in October 2017 and will run until the end of June 2018. A report of the results is expected by the end of November 2018.
The project aims to:
check compliance of producers, importers and suppliers of articles with their obligations (Articles 7 and 33 of the REACH Regulation);
contribute to raising awareness and understanding of the legal obligations and in turn raise the level of compliance among duty holders;
build a better picture of the actual level of compliance by suppliers of articles;
identify the reasons for non-compliance and whether further actions are required (e.g. support to duty holders) by ECHA, the Commission and/or competent authorities of the Member States; and
gather experience and establish enforcement methods for potentially checking these obligations on a larger scale in the future.
ECHA states that the target groups for inspection are article distributors and producers or importers of articles. Examples of consumer articles that may be inspected are electrical products, building materials and interior articles.
Specific substances that would be targeted in the enforcement project include:
brominated flame retardants;
phosphorous flame retardants;
short-chain chloroparaffins;
phthalates;
aprotic polar solvents;
perfluorinated substances; and
phenolic benzotriazoles.
The project is being launched by ECHA's Forum for Exchange of Information on Enforcement as a result of national enforcement actions, reports from authorities or NGOs, and a low number of notifications being made to ECHA. They all indicate that the obligations of industry have not been adequately met.
GreenSoft Can Help Ensure Your Company is in Compliance with REACH
Here at GreenSoft, we help companies manage REACH compliance with a process that includes data collection, data validation, and report generation. We can also help with sourcing compliant replacement parts or suppliers for non-compliant parts or non-responsive suppliers. Learn more about our REACH compliance services here or get started with a FREE Risk Analysis/BOM Scrub!