January 5, 2018 | Written by GreenSoft Technology, Inc.
RoHS-2 Changes on Secondary Market Operations Now Official Under EU Law

Reselling of Certain EEE and Spare Parts for RoHS-2 Now Permitted in EU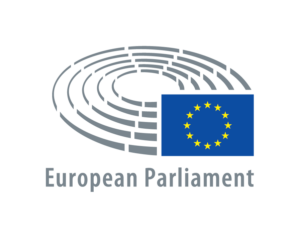 In October 2017 we reported that the European Parliament voted to adopt proposed amendments to EU RoHS-2 with regards to secondary market operations. Those amendments have now been made official under EU law.
Previously, both the first placement of an electrical and electronic equipment (EEE) product on the market and secondary market operations were prohibited after July 22, 2019.
Now the amendments will permit the resale of EEE and spare parts that were put on the market before the respective substances were prohibited. This will permit the repair and resell of refurbished EEE products.
The amendments were published in the Official Journal of the European Union on November 21, 2017, and took effect 20 days after the date of publishing, on December 11, 2017.
GreenSoft's RoHS-2 Data Services
GreenSoft provides Data Services to help your company comply with the EU RoHS Directive. We will collect compliance data on parts and assemblies from your supply chain for you, and generate compliance and completion reports.
We provide 100% coverage on data collection for compliance regulations so that you can show due diligence while still focusing on your core competencies. Learn more and receive a free Risk Analysis when you contact us.