April 7, 2015 | Written by GreenSoft Technology, Inc.
ECHA Publishes First Annual Report on REACH SVHC Roadmap to 2020

April 07, 2015|Written by GreenSoft Technology, Inc.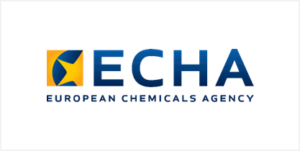 On March 24, the European Chemicals Agency (ECHA) published their first Annual Report describing the agency's achievements and progress last year along the SVHC Roadmap to 2020.
The SVHC Roadmap aims to have all relevant substances of very high concern (SVHC) under the EU REACH legislation listed on the SVHC Candidate List by 2020.
This year's report covered the agency's progress from February 2013 through the end of 2014. In conjunction with the report, ECHA announced it would release one Annual Report every year going forward.
According to the Annual Report, hundreds of substances were reviewed in 2014. So far, much of the work has been focused on substances already known to be carcinogenic, mutagenic and toxic for reproduction (CMRs), and on identifying structurally similar substances.
Going forward, ECHA plans to refocus their concentration on identifying new CMRs and expects to propose newharmonized classification and labeling standards in the future.
ECHA is also progressing their work on substances with persistent, bioaccumulative and toxic properties (PBTs). So far, 20 substances with PBTs have been included in the Candidate List.
Read ECHA's Press Release on the Report.