July 26, 2018 | Written by GreenSoft Technology, Inc.
RoHS-2 Exemptions List for RoHS-2 Compliance Now Available

Available to Download: EU RoHS-2 Exemptions List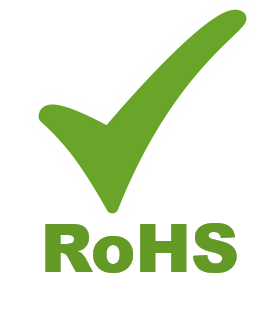 Under Annexes III and IV of the EU RoHS-2 Directive, producers of electronic equipment may be permitted to apply exemptions to substances restriction thresholds for certain specific uses and applications.
GreenSoft has compiled a complete exemption list in a single Excel file of all the current valid EU RoHS-2 exemptions for easy reference. Download the EU RoHS-2 exemptions list here.
These exemptions are updated regularly as some expire and others are renewed. While the European Commission website provides information on exemption updates, there is no compiled list of all current valid exemptions easily accessible to the environmental product compliance industry.
GreenSoft has maintained a compiled list of valid EU RoHS-2 exemptions in order to perform EU RoHS Data Services for our customers and to keep our GreenData Manager software up-to-date, and now we are offering this list to the public for download.
Download the compiled list of current EU RoHS-2 exemptions here.
GreenSoft Keeps Track of RoHS-2 Exemptions So You Don't Have To
Updates and exemptions to regulations occur regularly. With the status and timing of exemption extensions unknown, compliance can be a continually moving target.
Affected companies using parts or materials that utilize expiring exemptions should immediately begin finding replacements and phasing out the use of those parts or materials.
GreenSoft can help with this process, including the sourcing of replacement parts. We can help you collect the substance data on your parts and format the data to meet the due diligence and documentation requirements of RoHS-2 and EN 50581. Learn more about our RoHS-2 Services or contact us today to get started!