May 4, 2016 | Written by GreenSoft Technology, Inc.
BPA Proposed to be Added to REACH Annex XVII Restricted Substances List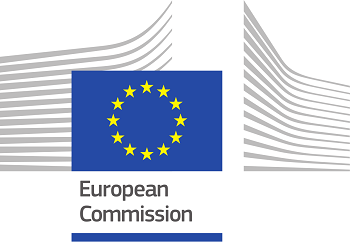 In April, the European Commission notified the World Trade Organization of its intention to add a new substance to the REACH Annex XVII restricted substances list.
The draft regulation (reference: G/TBT/N/EU/372) would restrict thermal paper containing bisphenol A (BPA) in a concentration equal to or greater than 0.02% by weight from being placed on the market.
Affected companies will have a three year deferment to give the industry time to comply with the new restriction.
More details and the draft legislation can be found on the EU's website here.
GreenSoft's REACH Compliance Services
GreenSoft helps electrical and electronics manufacturers manage REACH compliance with a process that includes data collection, data validation, and replacement parts sourcing. We can also help with compliance assessments and sourcing replacement suppliers. Learn more about our REACH compliance services here.