March 8, 2022 | Written by GreenSoft Technology, Inc.
12 New EU RoHS Annex III Exemption Updates Announced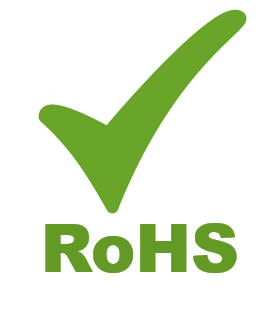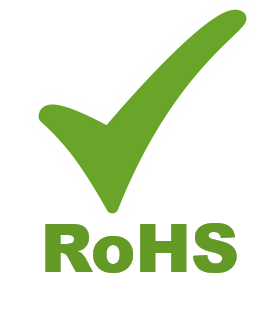 EU RoHS Annex III exemptions list updated with 12 changes to exemptions involving Mercury in lamps
On February 24, the European Commission announced updates for twelve Annex III exemptions under the EU RoHS Directive.
All twelve impacted exemptions apply to various forms of Mercury; specifically, to Mercury usage in lamps.
The updates are effective March 16, 2022. The new expiration dates for these exemptions range from February 24, 2023 at the earliest to February 24, 2027 at the latest.