Toxic Substances Control Act (TSCA)
March 4, 2022 | Written by GreenSoft Technology, Inc.
EPA Finalizes Extension for PIP 3:1 Deadline Under TSCA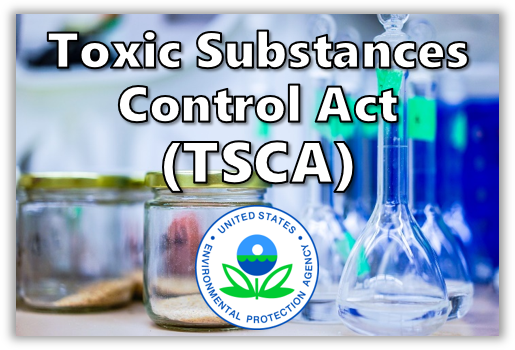 TSCA deadlines have been extended twice before due to industry pressure

When the EPA first published the persistent, bioaccumulative and toxic (PBT) Final Rule in January 2021, the original deadline for compliance was March 2021, just three months after the publication. The EPA extended that deadline to September 4, 2021 on March 8, 2021.
The EPA has received consistent pressure from industry stakeholders requesting extensions to the PIP 3:1 deadline. In its latest announcement, the EPA states that:
"EPA did not have a full understanding of the impact of the prohibition prior to issuing the January 2021 final rule. As industries continue to identify sources of PIP (3:1) in their supply chains and pursue alternatives, EPA has taken several actions to ensure the continued availability of important industrial equipment and consumer electronics, including cellular telephones and laptop computers."
The extension to October 2024 aims to address the hardships inadvertently created by the original applicable compliance dates in the January 2021 final rule, and ensure that critical supply chains are not disrupted for key consumer and commercial goods.
The EPA's announcement of the deadline extension can be found online.
GreenSoft Technology helps with TSCA supply chain data collection

While this new deadline extension brings relief to companies that are required to comply with TSCA, it is still recommended that companies begin developing their TSCA compliance program as soon as possible.
The process to collect substance data on all parts within products and ensure none of the restricted substances are present is time consuming. It can be especially challenging when suppliers are unaware of what data needs to be provided and how to provide it.
As part of our TSCA data services, GreenSoft Technology will contact your supply chain to collect data on the presence of PIP 3:1 and/or all five PBT substances in your products. We will guide your suppliers to help them collect the necessary information that you need.
We contact your suppliers as many times as it takes to obtain complete and accurate data, and provide you with compliance reports and substance analysis for your products, which you can use to ensure your products are in compliance with TSCA.
Contact us to learn more.