California Proposition 65
November 12, 2018 | Written by GreenSoft Technology, Inc.
Nickel Soluble Compounds Added to CA Prop 65 Chemical List

Nickle Soluble Compounds Added to List of Chemicals Known to the State of California to Cause Reproductive Toxicity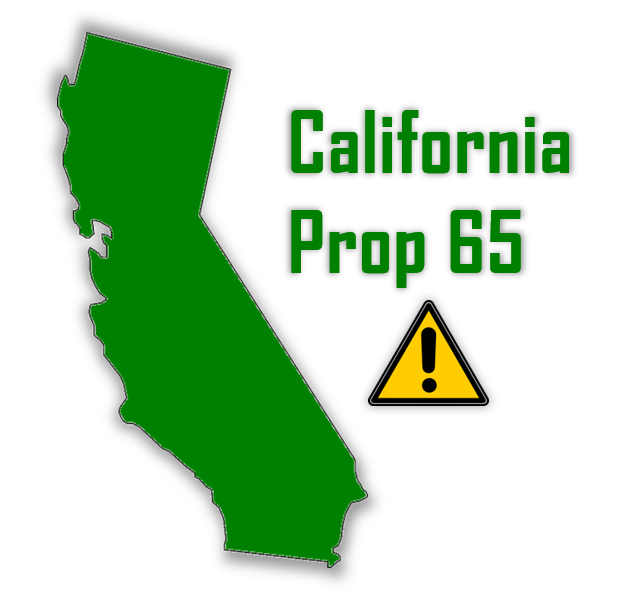 Effective October 26, 2018, the Office of Environmental Health Hazard Assessment (OEHHA) is adding nickel soluble compounds to the list of chemicals known to the state of California to cause reproductive toxicity under the Safe Drinking Water and Toxic Enforcement Act of 1986 (CA Proposition 65).
The state's Developmental and Reproductive Toxicant Identification Committee (DARTIC) determined that soluble nickel compounds were shown to cause reproductive toxicity for developmental and male reproductive endpoints. This inclusion of soluble nickel compounds adds to the long list of nickel and nickel derivatives regulated under the CA Proposition 65 substances list.
Soluble nickel compounds are mostly used as intermediates in plating and other processes. Nickel sulphate, nickel chloride, and nickel hydroxycarbonate are frequently used in electroplating. Nickel sulphate can also be used in the manufacture of nickel-based batteries. Nickel dinitrate can be used to make products used in the pretreatment of metals prior to painting and prior to cold-forming processes.
View the full list of substances restricted under CA Proposition 65 online. The last prior addition to the CA Proposition 65 substances list was in May 2018. There was also a change to the CA Proposition 65 warning label requirements for affected companies in August 2018.
Get Help with CA Proposition 65 Compliance from GreenSoft
GreenSoft provides data services for CA Proposition 65 and our GreenData Manager software includes CA Proposition 65 as one of the regulations built into the software. Contact us to learn more about how we can help your company comply with CA Proposition 65.