February 1, 2019 | Written by GreenSoft Technology, Inc.
Inspections to Check Compliance with EU REACH Coming Soon

ECHA Will Perform EU REACH Compliance Inspection Checks Throughout 2019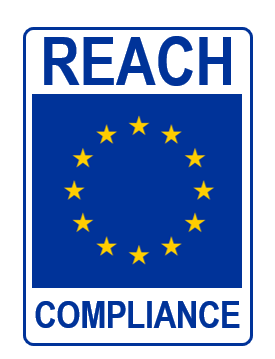 The European Chemicals Agency (ECHA) has announced that it will be performing inspections to check compliance with the EU REACH regulation as part of its ongoing EU REACH Enforcement Project.
The project aims to ensure that obligated companies throughout the EU are registering their affected substances per EU REACH requirements. The inspection activities will continue throughout 2019. A report on the results of the inspections will be available in the fourth quarter of 2020.
Inspection checks will cover imported and manufactured substances in all tonnage bands, with main focus being on substances imported or manufactured in quantities of 1-100 tonnes per year. The inspections will also include a check of parts of the registration dossier and of other duties related to registration, for example, whether the registrant is compliant with the duty to update a registration dossier.
Inspectors in Member States will verify whether substances registered as intermediates meet the definition of intermediates and are manufactured and used under strictly controlled conditions. In addition, substances registered as monomers in polymers will be checked.
Read the ECHA news release here. Learn how GreenSoft can help you get in compliance with EU REACH here or contact us online.