April 7, 2017 | Written by GreenSoft Technology, Inc.
GreenSoft Hosting a REACH Webinar in May

Join us for this new webinar event and become your company's REACH expert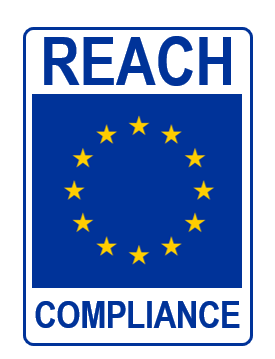 On Wednesday, May 24, GreenSoft will be hosting a webinar focused on compliance with the EU REACH regulation.
Hosted by Randy Flinders, Senior Manager of Product Support, this webinar will teach you about your obligations as a manufacturer under the REACH SVHC List, Annex-14 and Annex-17.
Randy will discuss the average time and cost for internal compliance programs versus using a partner for implementation, and will present information on how to improve your data quality and return rate.
With the ever changing environmental regulations and new substances continually being added to the restricted substances list under REACH, compliance is more confusing than ever for manufacturers. So sign up for this informational webinar and become your company's expert on the REACH regulation. Space is limited; reserve your seat today!