March 9, 2020 | Written by GreenSoft Technology, Inc.
Equipment Removed from EU Market

Product Failing to Meet Compliance Standards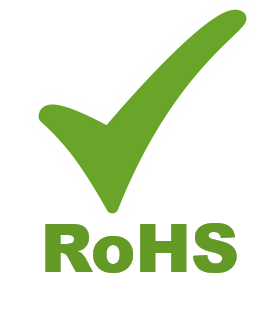 Last month an EU Member State enforcement action caused the removal of an electronic product from the European market for failure to comply with the EU RoHS Directive and the EU Persistent Organic Pollutants (POPs) Regulation.
A digital multimeter from the brand HoldPeak, model HP-37C, was found in violation of EU RoHS and EU POPs due to the plastic material of the cables containing an excess amount of short-chain chlorinated paraffins (SCCPs) and lead (measured values up to: 0.87 % and 0.26 % by weight, respectively).
As a result of the violation, the manufacturer was forced to withdraw the product from the market and warn consumers of the risks.
A notice of the enforcement action can be found here.
GreenSoft's data services can help prevent loss of market access for regulation violations
Compliance with the EU RoHS Directive and the EU POPs Regulation is required for affected companies that manufacture or distribute products in the European market. As demonstrated by the three enforcement actions above, failure to comply with EU RoHS or EU POPs can result in loss of market access and other serious consequences for manufacturers and distributors.
GreenSoft provides Data Services to help your company comply with the EU RoHS Directive and the EU POPs Regulation so that you can ensure you retain market access to the European market.
We will collect compliance data on parts and assemblies from your supply chain for you, and generate compliance and completion reports so that you can assess whether your products and parts are in compliance with EU RoHS or EU POPs and other regulations. For parts that are above the regulation thresholds, we can help in the sourcing of replacement parts.
Learn more about our Data Services or contact us today to get started.