November 8, 2016 | Written by GreenSoft Technology, Inc.
EU Commission Proposes Two New Restrictions to REACH Annex XVII

Annex XVII Additions Proposed for 2017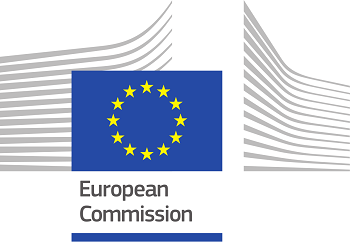 On October 6, the EU Commission notified the World Trade Organization of its intention to add two new substances to the REACH Annex XVII restricted substances list.
The first addition, detailed in document G/TBT/N/EU/410, restricts windscreen washing fluids, defrosting fluids and denatured alcohol containing methanol in quantities equal to or greater than 0.6% by weight.
The second addition, detailed in document G/TBT/N/EU/411, restricts perfluorooctanoic acid (PFOA), its salts and PFOA-related substances as a substance on its own and as a constituent of other substances, in mixtures, or in articles or any part thereof, in a concentration equal to or greater than 25 ppb of PGOA or 1000 ppb of one or a combination of related substances.
The proposed date of adoption for both restrictions is the first half of 2017, with the proposed date of entry into force as 20 days from the publication in the Official Journal of the EU (the restriction will begin to apply 12 months after the date of entry into force). Industry stakeholders have been given 60 days from the notification to submit comments.
The last previous addition to REACH Annex XVII was in April 2016.
Help With REACH Compliance
GreenSoft helps electrical and electronics manufacturers manage REACH compliance with a process that includes data collection, data validation, and replacement parts sourcing. We can also help with compliance assessments and sourcing replacement suppliers. Learn more about our REACH compliance services here.