California Proposition 65
May 31, 2022 | Written by GreenSoft Technology, Inc.
California Proposition 65: Warning Label Changes to Undergo New Proposal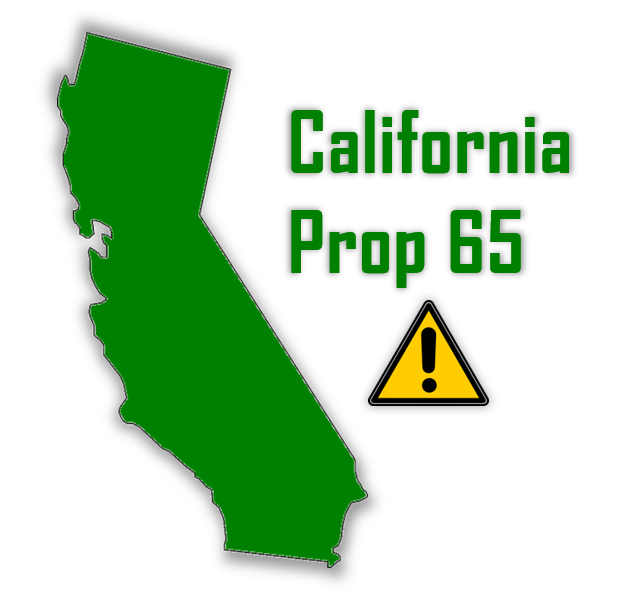 Rulemaking timeframe lapses for CA Prop 65 proposed changes to warning labels; new proposal process to begin soon
California's Office of Environmental Health Hazard Assessment (OEHHA) will restart a rulemaking process to evaluate proposed amendments to warning label requirements under the state's Safe Drinking Water and Toxic Enforcement Act of 1986 (Proposition 65).
The proposed rulemaking to amend the regulation related to short-form Proposition 65 warnings was initially due to be completed in January 2022. That timeframe was extended by 120 days due to the COVID-19 pandemic. However, even with the additional time provided, OEHHA was unable to complete the regulatory process within the allotted time.
Now that the rulemaking time period has lapsed, OEHHA intends to restart the rulemaking process on the short-form warning labels with a new regulatory proposal in the next several weeks. The new proposal will be informed by comments on the previous proposal, and a public notice and opportunity to comment on the new proposal will be provided.
Read the full notice from OEHHA here.
GreenSoft Technology provides help with California Prop 65
GreenSoft Technology will continue to track updates from OEHHA, and will alert our readers via our blog when the new rulemaking proposal is published and when the final decision is made.
Visit our website to learn about our California Proposition 65 Data Services, including supply chain data collection, validation and reporting. Contact us to learn more.