California Proposition 65
June 23, 2020 | Written by GreenSoft Technology, Inc.
Lawsuit Filed Against Best Buy for Exposure to Plastic on GoPro Devices

Consumer advocacy group files suit against Best Buy for exposure to plastic suction cup mounts for GoPro devices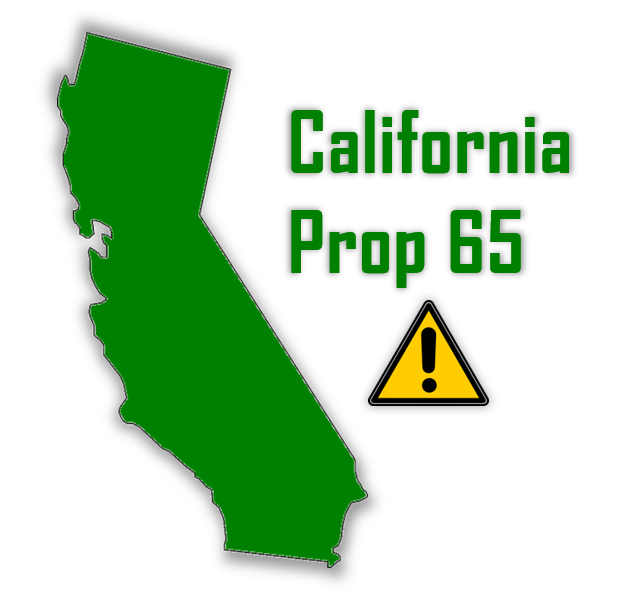 A lawsuit has been filed in the Superior Court of California against Best Buy for violation of California Proposition 65.
Consumer Advocacy Group, Inc. filed the suit on June 4, accusing Best Buy of failing to warn consumers about the presence of a toxic chemical, Bis (2-ethylhexyl) phthalate ("DEHP"), in plastic suction cup camera mounts for GoPro devices.
California's Safe Drinking Water and Toxic Enforcement Act of 1986 (Proposition 65) requires businesses to inform Californians about exposures to chemicals known to cause cancer, birth defects, or other reproductive harm.
Failure to inform the public prior to exposure is prosecutable by the California Attorney General's Office, by district or city attorneys, and by "any individual acting in the public interest" such as the plaintiff in this suit.
Penalties for being found in violation of California Proposition 65 can be as high as $2,500 per violation (per exposed person), per day.
As this lawsuit shows, it is not just manufacturers that can be prosecuted under California Proposition 65, but also retailers and other businesses. Additionally, the toxic chemical exposure in this case comes not from an electronic product, but from an electronic accessory.
This lawsuit serves as a warning for other companies to ensure they are performing adequate supply chain due diligence to obtain information from suppliers on the risk of products before exposing the public to those products.
You can read a Bloomberg article on the lawsuit here, and watch our short educational video on California Proposition 65 here.
GreenSoft Collects Chemical Information for CA Prop 65 Compliance for You
As part of our California Proposition 65 Data Services, we will collect substance data from your suppliers on your behalf, and check it against the list of chemicals regulated under CA Prop 65 using our powerful, purpose-built GreenData Manager compliance software.
This will provide you with the data you need to show compliance with California Proposition 65 while freeing up your time to focus on your original business goals of making and selling products instead of complying with detailed regulations. Contact us to learn more.