April 30, 2014 | Written by GreenSoft Technology, Inc.
SEC Releases Statement on Recent Court Decision on Conflict Minerals Rule

April 30, 2014|Written by GreenSoft Technology, Inc.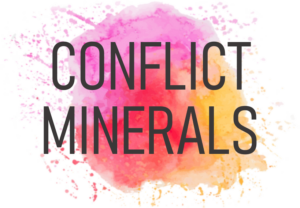 On April 29 the SEC issued a "Statement on the Effect of the Recent Court of Appeals Decision on the Conflict Minerals Rule." The statement can be found here.
In summary, the SEC indicates that companies are expected to continue to file reports required by the Conflict Minerals rule. The June 2 deadline still stands. The SEC also indicated that companies would
not
be required to use the labels
"DRC conflict undeterminable" or "not found to be 'DRC conflict free,'" but "should disclose, for those products, the facilities used to produce the conflict minerals, the country of origin of the minerals and the efforts to determine the mine or location of origin."