March 16, 2017 | Written by GreenSoft Technology, Inc.
Public Consultation for Two EU REACH SVHC Additions

ECHA Invites Interested Parties to Comment on SVHC Proposals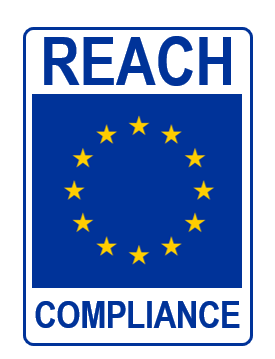 Last week the European Chemicals Agency (ECHA) announced a public consultation period for two proposals to identify new Substances of Very High Concern (SVHC) under the REACH regulation.
The substances are:
4,4'-isopropylidenediphenol (bisphenol A; BPA) - EC No. 201-245-8; CAS No. 80-05-7; Reason: Endocrine disrupting properties (Article 57(f) - human health)
Perfluorohexane-1-sulphonic acid and its salts - EC No. 206-587-1; CAS No. 355-46-4; Reason: vPvB (Article 57e)
Bisphenol A had previously been added to the SVHC list in April 2016 due to its reproductive toxicity. It is now being proposed again due to its endocrine disrupting properties with serious effects to human health. Therefore the SVHC list which currently has a total of 173 substances will be increased to 174, not 175, if these two substances are approved for inclusion after the public consultation period.
ECHA has published Annex XV reports outlining the reasons for inclusion for each substance. All interested parties are invited by ECHA to submit comments on such reports during the public consultation period. Annex XV reports can be found by clicking the "Details" link next to each substance here.
The deadline to submit comments is 24:00 Helsinki time on April 24, 2017. Comments can be submitted online by clicking the "Details" link next to each substance here.
GreenSoft Provides REACH Services for Affected Companies
With new substances continually being added to the REACH SVHC list, maintaining your company's compliance can be difficult and time consuming. Collection of Full Material Declaration (FMD) data is necessary to be prepared and avoid having to go through recollection anytime a new substance is added to the regulation.
GreenSoft provides data collection and validation services so that you can report with high-quality current information. GreenData Manager software stores that information, as well as corresponding documents, and generates compliance, status, and due diligence reports. Contact your local representative to learn more.