California Proposition 65
April 5, 2021 | Written by GreenSoft Technology, Inc.
New Partnership Provides Complete California Proposition 65 Solution Offering

GreenSoft Technology has teamed up with RegTox Solutions for CA Prop 65 services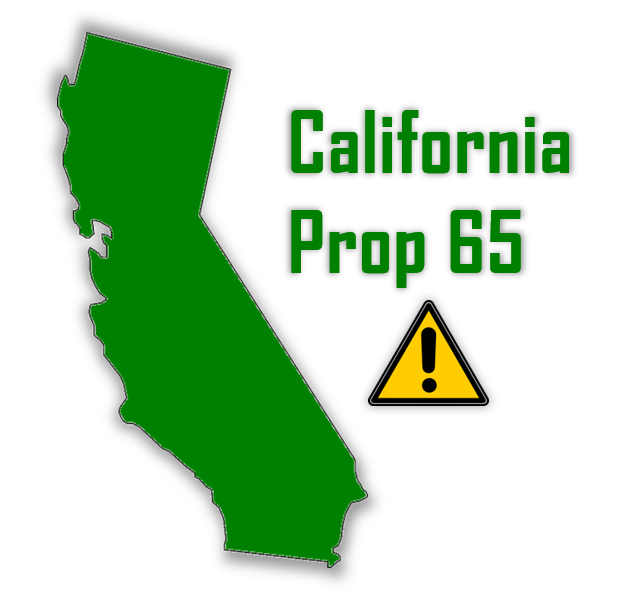 Compliance with California's Safe Drinking Water and Toxic Enforcement Act of 1986 (Proposition 65) requires affected businesses to have detailed knowledge of the chemicals that their products or business locations contain and expose to the California public.
In order to know which chemicals are exposed to the public, a business must collect substance data on the products that it sells to the public in California or the products that it uses within its California business locations.
And in order to evaluate the exposure level of those substances to determine which warning label requirements are applicable, businesses must conduct an exposure analysis.
GreenSoft Technology has teamed up with RegTox Solutions to provide companies with a complete CA Prop 65 solution for data collection and exposure analysis.
As part of our California Proposition 65 Data Services, GreenSoft Technology will collect substance data from your suppliers on your behalf, and check it against the list of chemicals regulated under CA Prop 65 using our GreenData Manager compliance software.
Then RegTox Solutions will assess any CA Prop 65 flags identified by GreenSoft in order to assess compliance, and/or conduct an exposure assessment to estimate whether the use of substances results in exposure to any chemicals above the limits which trigger warning label requirements.
With GreenSoft Technology and RegTox Solutions' combined efforts to collect and analyze your substance data for you, you can focus on your core business while resting assured that you are meeting all of your CA Prop 65 legal requirements.
Contact us to learn more.