January 31, 2017 | Written by GreenSoft Technology, Inc.
No Decision Expected on RoHS-2 Exemption Renewals Before Fall 2017

No Resolution on Outstanding RoHS-2 Exemption Renewal Requests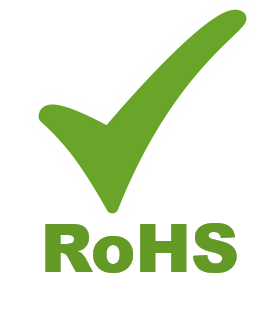 According to IPC, the European Commission met in December to discuss outstanding RoHS-2 exemption renewal requests and it was determined that no resolution will be announced before Fall of this year.
Many of the most commonly used exemptions applicable to product categories 1-7 and 10 of the EU RoHS-2 Directive were set to expire on July 21, 2016. However, a large number of renewal applications for exemptions were submitted to the European Commission. Under the RoHS-2 Directive, exemptions remain in effect until a decision is made on renewal applications that have been submitted.
The European Commission has previously stated that their anticipated time frame to make a decision on each exemption extension is 18-24 months from the application date. Applications for exemption renewals were submitted between October 2014 and January 2015, therefor a decision was expected by January 2017. The latest news is that no such decisions will be announced before Fall 2017.
A list of pending exemption renewal requests and their statuses can be found here.
How Your Company is Affected
With the status and timing of exemption extension reviews unknown, companies using parts or materials which utilize expiring exemptions to achieve RoHS-2 compliance should immediately begin finding replacements and phasing out the use of these parts or materials.
GreenSoft can help with this process, including the sourcing of replacement parts. We can help you collect the substance data on your parts and format the data to meet the due diligence and documentation requirements of RoHS-2 and EN 50581. Give us a call at +1-323-254-5961 or contact us today to get started!