September 12, 2017 | Written by GreenSoft Technology, Inc.
23 Substances Added to EU REACH Annex XVII

23 Newly Restricted Substances, Effective March 2018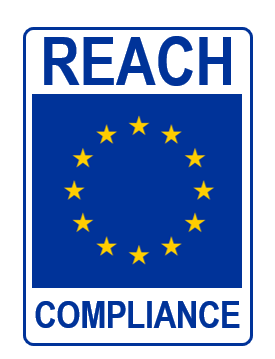 On August 30th, the European Commission added 23 substances to the REACH Annex XVII restricted substances list and updated 2 existing substances.
This amendment to the REACH regulation is entered into force 20 days after the August 30th publication, and the prohibition of these substances is effective March 1, 2018.
The full list of the 23 newly restricted substances can be found online.
The last update to REACH Annex XVII was in October 2016.
Help With REACH Compliance
Here at GreenSoft, we help companies manage REACH compliance with a process that includes data collection, data validation, and report generation. We can also help with sourcing compliant replacement parts or suppliers for non-compliant parts or non-responsive suppliers. Learn more about our REACH compliance services here or get started with a FREE Risk Analysis/BOM Scrub!