July 18, 2019 | Written by GreenSoft Technology, Inc.
4 New Substances Added to EU REACH SVHC List

EU REACH SVHC Candidate List now has 201 substances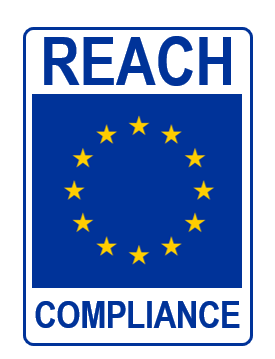 The European Chemicals Agency (ECHA) has announced the addition of 4 substances to the EU REACH Substances of Very High Concern (SVHC) Candidate List. The SVHC Candidate List now contains 201 substances.
The substances added to the SVHC Candidate List effective July 16, 2019 are:
Companies may have legal obligations resulting from the inclusion of any substance in the SVHC Candidate List. These obligations may apply to the listed substance on its own, in mixtures, or in articles. Any supplier of articles containing an SVHC above a concentration of 0.1 % (weight by weight) has communication obligations towards customers down the supply chain and consumers.
For more information on the addition of these substances, download ECHA's news release online. The full list of 201 SVHC Candidate List substances can be viewed here. The last prior addition to the REACH SVHC Candidate List was in January 2019.
GreenSoft Can Help with EU REACH Compliance
The EU REACH SVHC List is typically updated twice per year, resulting in affected companies needing to re-evaluate their product compliance and possibly re-collect substance data from their suppliers. GreenSoft helps manage this process for companies by performing data collection, data validation, substance calculations and report generation as part of our EU REACH data services.
Learn more about how our EU REACH data services can help your company with EU REACH compliance online.