June 19, 2015 | Written by GreenSoft Technology, Inc.
4 New Phthalate Substances Added to RoHS-2 Annex II

June 19, 2015|Written by GreenSoft Technology, Inc.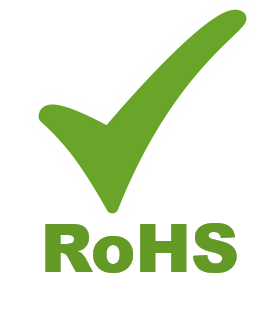 On June 4, the European Commission announced that four new phthalate substances have been added to the restricted substances list under Annex II of the EU RoHS-2 Directive on March 31.
The new substance restrictions take effect in July 2019 for all electrical and electronic equipment categories except medical devices and monitoring and control equipment, which have until July 2021 to become compliant.
The RoHS-2 regulation with the four new substances is sometimes referred to within the compliance industry as "RoHS-3," although it is still officially considered the RoHS-2 regulation by the European Commission.
The four new restricted substances are:
Bis(2-ethylhexyl) phthalate (DEHP)
Butyl benzyl phthalate (BBP)
Dibutyl phthalate (DBP)
Diisobutyl phthalate (DIBP)
The EU had notified the World Trade Organization (WTO) in December to expect these RoHS-2 Annex II additions, but at the time the EU expected an official announcement in February or March instead of June.
Full text of the Amendment is available online.