July 15, 2015 | Written by GreenSoft Technology, Inc.
Korea Releases First List of 510 Substances Regulated Under K-REACH

July 15, 2015|Written by GreenSoft Technology, Inc.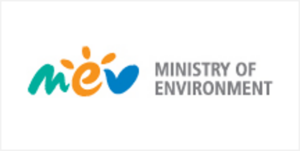 South Korea's Ministry of Environment (MoE) released their first priority existing chemicals (PEC) list to the Korean Gazette on July 1. The list contains 510 substances subject to Korea's Act on the Registration and Evaluation of Chemicals (K-REACH).
Manufacturers or importers of the 510 substances in amounts exceeding one ton per year are required to register their use of the substances before July 1, 2018.
The list was published in both Korean and English. It is available to download as PDF here.