January 19, 2021 | Written by GreenSoft Technology, Inc.
2 New Substances Added to EU REACH SVHC List

Two New Substances Added To The SVHC Candidate List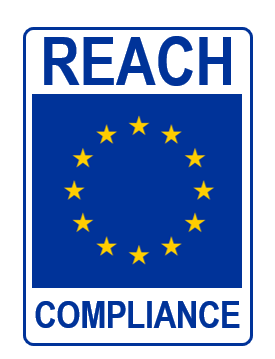 Two substances were added to the EU REACH Substances of Very High Concern (SVHC) Candidate List today, taking immediate effect. The SVHC Candidate List now contains 211 substances.
The substances were proposed in September and were considered by the European Chemicals Agency (ECHA) during a consultation period in which interested parties were able to submit comments.
ECHA has now formally announced the inclusion of these substances to the SVHC list. The last prior addition to the EU REACH SVHC list was in June 2020.
The two new SVHC substances are:
| | | | | |
| --- | --- | --- | --- | --- |
| Name | EC Number | CAS Number | Applications | Details |
| bis(2-(2-methoxyethoxy)ethyl) ether | 205-594-7 | 143-24-8 | Used in solder flux applications, adhesive production, printing inks, paint strippers, adhesive removers and paint binders. Also used as a solvent in battery electrolytes for sealed lithium ion batteries. | Link |
| Dioctyltin dilaurate, stannane, dioctyl-, bis(coco acyloxy) derivs., and any other stannane, dioctyl-, bis(fatty acyloxy) derivs. wherein C12 is the predominant carbon number of the fatty acyloxy moiety | - | - | Used as a heat stabilizer in PVC plastics, as a catalyst in the production of certain plastics (including polyurethanes and certain silicones), as well as in the production of polyester resins that are used for powder coating. | Link |
GreenSoft can help with EU REACH compliance
The EU REACH SVHC List is typically updated twice per year, resulting in affected companies needing to re-evaluate their product compliance and possibly re-collect substance data from their suppliers.
GreenSoft helps manage this process for companies, including coverage for the EU REACH SCIP Database, by performing data collection, data validation, substance calculations and report generation as part of our EU REACH data services.
Learn more about how our EU REACH data services can help your company with EU REACH and SCIP Database compliance by contacting us.